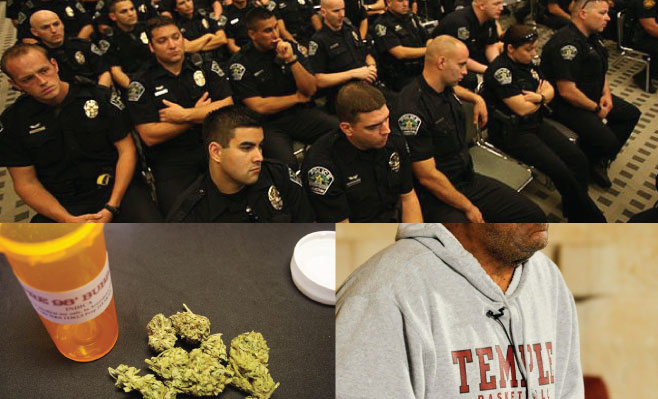 News
ICYMI: Best of the Week
By
|
Still confused over the Bill Coby mistrial? ICYMI–read up on what possibly led to a hung jury and more with Law Street's best of the week below!
Texas Gov. Greg Abbott signed a bill into law on Thursday that would fine state law enforcement agencies up to $1,000 a day for not reporting officer-involved shootings in a timely manner. The law, which will officially be enacted in September, was created with the intention of strengthening a current Texas law–passed in 2015–that requires departments to report to the attorney general's office any time an officer firing their gun results in injury or death.
Massachusetts marijuana advocates are up in arms over a new House-backed proposal that could more than double the total sales taxes on recreational marijuana before the new industry is even up and running. The legislation is part of a proposed re-write of the state's new recreational marijuana law approved by voters in a November referendum. According to a draft copy of the legislation, the new bill would raise the current total sales tax from 12 percent to 28 percent, the highest in the country.
It was billed as the trial of the century–Bill Cosby, a national treasure and pioneer for black Americans, on trial for sexual assault. Most people expected a guilty verdict, convinced that Cosby was overwhelmingly guilty of sexually assaulting former Temple University basketball staffer Andrea Constand. But in the end, there was no verdict at all. After a week of deliberations, the jury could not come to a unanimous verdict and the judge was forced to declare a mistrial. Montgomery County District Attorney Kevin R. Steele immediately vowed to retry Cosby, but the lack of verdict still left some legal experts surprised. Here are several key factors that could have led to a hung jury.