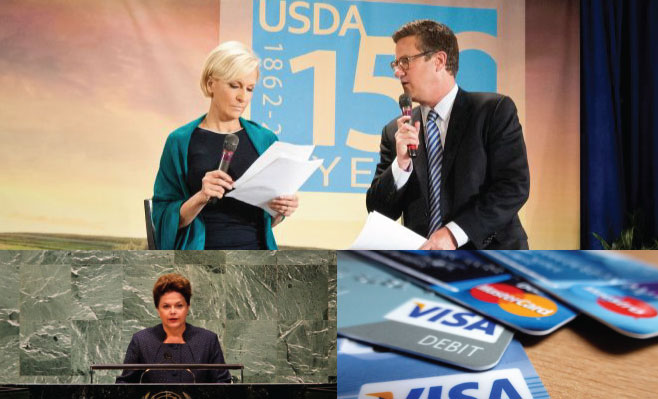 News
ICYMI: Best of the Week
By
|
Happy Labor Day, Law Street readers. While enjoying a hopefully relaxing day, check out our top stories of the week.
1. Joe Scarborough Makes Awesome and Bizarre #AmnestyDon Music Video
Joe Scarborough, one of the hosts of the show "Morning Joe" really hates Donald Trump. Scarborough has slammed Trump on multiple occasions, beginning earlier this year, but seems to really have hit his stride with Trump-bashing this week. In honor of Trump's constant nicknaming of his political opponents, Scarborough has given Trump a moniker of his own: #AmnestyDon. Read the full story here.
2. Impeachment Deliberations Begin for Brazil's President, Vote Due Next Week
As the world's attention recedes from Rio de Janeiro–which hosted the Olympic games earlier this month–Brazil's President Dilma Rousseff is one step closer to being pushed out of office for good. On Thursday, Brazil's Senate began deliberations regarding her permanent impeachment. A final vote will take place next week. Rousseff, 68, is currently serving an 180-day suspension, resulting from a Senate vote in May. Read the full story here.
3. Chip Cards: Making Credit Cards Safe Again?
By now, most people have become familiar with the additional hoop they have to jump through when buying things at the store. When you get to the checkout counter you do an awkward dance: do I swipe my credit card, do I put it into the chip reader, do I need my PIN, can I pay with my phone? The United States is currently in the middle of an update to its credit card infrastructure, an update that has been difficult for many consumers to navigate. What's behind the recent changes and why have they just started now? Read the full story here.