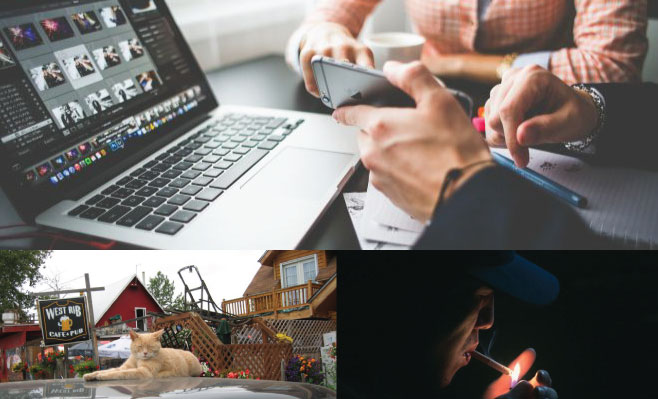 News
ICYMI: Best of the Week
By
|
ICYMI–New Jersey raised its legal smoking age to 21. For more on that story, check out Law Street's best of the week below!
In 2014, Law Street Media released its first set of law school rankings, in response to the changing legal education industry. Law Street Specialty Rankings are a detailed resource for prospective law students as they consider the many law schools across the country. Check out our top 10 law school picks for business law.
Political polarization in the U.S. feels like it is at an all-time high, and it's hard to find a single politician that both sides of the aisle can agree is absolutely purr-fect. And that designation may become even harder to come by, as sad news just broke that Stubbs, the (honorary) cat mayor of Talkeetna, Alaska, has passed away.
On Friday, Governor Chris Christie signed a bill into law raising the smoking age in the state to 21. New Jersey joins Hawaii and California in setting the legal smoking age at 21. The New Jersey bill raised the smoking age from 19 to 21. Smoking ages vary, with the set age at 18 in most places throughout the country. But campaigns to raise the minimum age have been successful in some places–while New Jersey now joins Hawaii and California at the state level, some cities and counties have chosen to up the age to 21 as well.