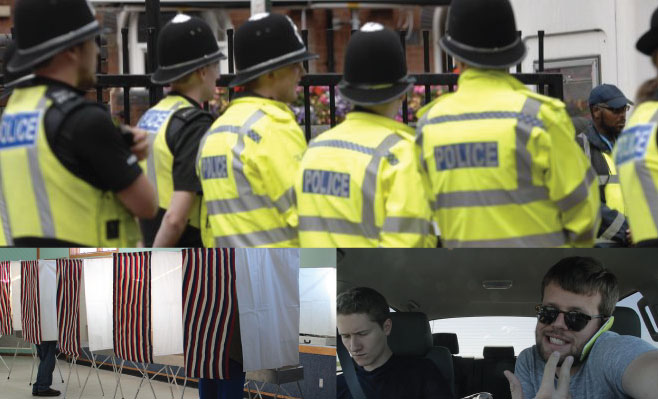 News
ICYMI: Best of the Week
By
|
If you were one of the millions of people entranced by James Comey's Senate Intelligence Committee hearing last week, here's some of the stories you may have missed. ICYMI–check out Law Street's best of the week below!
Sweeping changes are likely to come in Britain's policy toward terrorism and extremism after Prime Minister Theresa May declared that "enough is enough" during a speech outside of 10 Downing Street on Sunday. The speech was prompted after another attack on Saturday night at the London Bridge where a white van struck pedestrians in a coordinated attack that killed seven and injured dozens that was later claimed by ISIS.
A federal government contractor was charged with removing and mailing classified materials about Russian interference in the 2016 election to a news outlet, the Justice Department announced June 5. Reality Leigh Winner, a 25-year-old intelligence contractor, printed and retained classified intelligence reporting from the National Security Agency, containing classified national defense information, on or about May 9, according to the Justice Department.
At the 2017 WorldWide Developers Conference in San Jose, California, Apple executives gave their first preview of their new software update: iOS 11. The update will include over a dozen new tools and platforms, including a new Augmented Reality feature, an enhancement to Apple Pay, and the addition of a stylus that can be used in conjunction with the iPad Pro. But one new feature stood out above the rest. During the keynote address, Apple introduced a Do Not Disturb add-on feature that will prevent an iPhone user from receiving notifications of any kind while behind the wheel. T