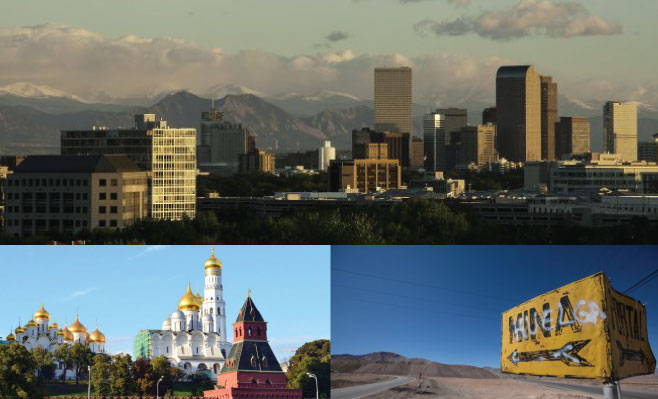 News
ICYMI: Best of the Week
From Cannabis churches to Russia banning Jehovah's Witnesses, religious expression was a hot topic last week on Law Street. ICYMI, check out some of our top stories below!
From the outside, it looks like any other nondescript, brick-built church. But its stained glass panels, instead of biblical images, are adorned with a colorful fresco of planets–with wide, cartoonish grins–and stars. Welcome to Denver's International Church of Cannabis, which had its grand opening last Thursday, on the unofficial weed holiday known as "4/20." In a city where smoking marijuana in public is illegal, despite Colorado's legalization of the drug in 2012, the church offers a holy refuge to those looking for a more spiritual kind of high.
Russia's Supreme Court has banned the Jehovah's Witness organization after the Ministry of Justice labeled it an extremist group. The denomination already was on shaky ground in Russia, as the government had banned its literature and website as well as arrested members and seized their property. But now with a complete and nationwide ban, the group's headquarters in St. Petersburg and 395 local branches will all become state property.
On March 29, El Salvador became the first country in the world to ban metal mining. The ban passed through the El Salvador unicameral legislature with support from a sweeping coalition and is favored by nearly 80 percent of the El Salvadorian population. In spite of the overwhelming support for the ban, the anti-mining movement started with a handful of grassroots groups determined to push back against the country's historical devotion to "pro-business" policies.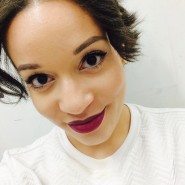 Alexis Evans is an Assistant Editor at Law Street and a Buckeye State native. She has a Bachelor's Degree in Journalism and a minor in Business from Ohio University. Contact Alexis at aevans@LawStreetMedia.com.