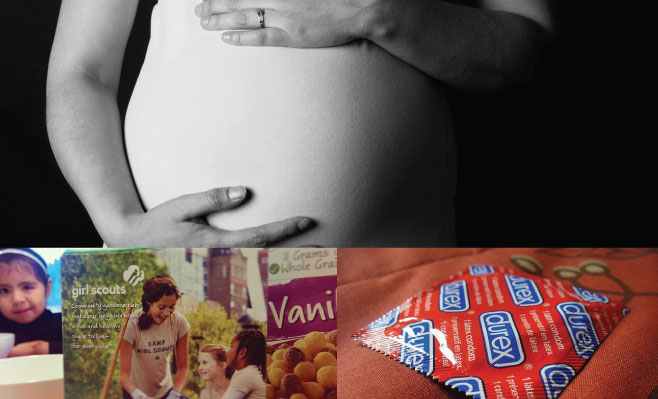 News
ICYMI: Best of the Week
It's Monday and Donald Trump is officially our president! In other words, this past week was pretty hectic to say the least. So ICYMI, check out some of our top trending stories from last week below!
In 2011, Rinat Dray went to Staten Island Hospital, already in labor. She had already had two babies through C-sections and had her mind set on giving birth naturally. But she said the doctor immediately started persuading her to have a C-section. In 2014 she sued the hospital for malpractice, among other claims, saying that the doctors did not care about her judgment as a mother, but pressured and threatened her.
The Girl Scouts of the USA have a controversial weekend ahead of them–it has been announced that the organization will be attending and marching in President-elect Donald Trump's inaugural parade. And given Trump's pretty abysmal record on women's rights, a lot of people are really mad at the organization for making that call.
Consent is essential before engaging in any kind of sexual activity. But as one case in Switzerland makes very clear, consent goes well beyond simply saying yes or no before having sex. In a landmark decision Monday, the Criminal Court in Lausanne, Switzerland convicted an unnamed man of rape after he secretly removed a condom during sex with his partner, without her knowledge or consent.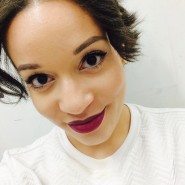 Alexis Evans is an Assistant Editor at Law Street and a Buckeye State native. She has a Bachelor's Degree in Journalism and a minor in Business from Ohio University. Contact Alexis at aevans@LawStreetMedia.com.