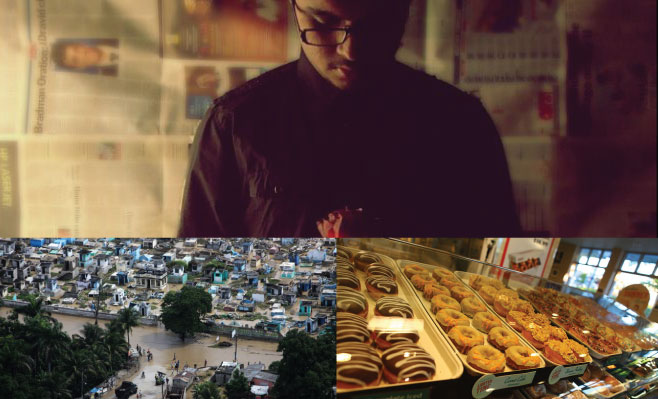 News
ICYMI: Best of the Week
By
|
Happy Halloween Law Streeters! Hopefully you survived the gangs of ghosts, ghouls, and goblins this weekend. But if you missed out on any killer articles last week while prepping for your halloween costume, don't worry we've got you covered. ICYMI–check out the top stories from last week below!
1. The World Health Organization Deems Single People Disabled, For a Good Cause
The World Health Organization, one of the world's leading voices on health policy, is making an interesting change. WHO is set to announce that "single" people who don't have a child but want one are to be classified as "infertile"–which is defined as a disability. And that may sound strange, but it's actually coming from a place of progressive good. By doing so, WHO is granting everyone the "right to reproduce" and this move will help heterosexual single men and women, as well as same-sex couples, get equal access to in vitro fertilization. Read the full article here.
2. Haiti's History of Disappointments: Intervention, Exploitation, and NGOs
Communities in southwestern Haiti were devastated when Hurricane Matthew struck the Tiburon Peninsula on October 4, 2016. Accompanied by rapid winds, heavy rainfall, and subsequent flooding, the Category 4 storm on the Saffir-Simpson scale killed at least 1,000 people, destroyed countless homes, and displaced thousands. Approximately 2.1 million people have been affected, 1.4 million need humanitarian aid, 750,000 need urgent help, and 806,000 are at an extreme level of food insecurity. Haiti, which is roughly the size of South Carolina, was ill-equipped to withstand another natural disaster. For the past six years this Caribbean country has been trying to recuperate from the 2010 earthquake that left more than 200,000 dead (according to Haitian government figures) and wreacked havoc upon a preexisting weak infrastructure. Now history seems to be repeating itself. Read the full article here.
3. Florida Man Sues After Police Mistake Donut Icing for Meth
Donuts can be addictive–but they're not drugs. That seems like common sense, but unfortunately an Orlando man named Daniel Rushing was arrested late last year because local police mistook dried Krispy Kreme donut icing in his car for meth. Now, Rushing is suing the city for $15,000 in damages due to that arrest, as well as the roadside drug test manufacturer that the police officer used. Read the full article here.