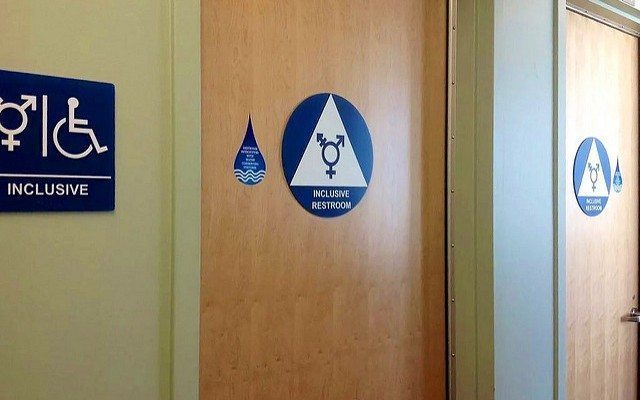 Image Courtesy of [Ted Eytan via Flickr]
News
ICYMI: Best of the Week
By
|
Last week's top stories covered controversial bathroom laws in North Carolina and Mississippi, the benefits of public interest law careers, and a new ridesharing company exclusively targeted to women. ICYMI, check out the top stories below.
1. North Carolina and Mississippi: States Face Consequences for Discriminatory Laws
It's a sad time for LGBTQ rights in North Carolina and Mississippi, where discriminatory legislators have recently passed horrifyingly intolerant laws that specifically target members of the LGBT community. In response to these laws, companies, celebrities, and communities have begun to speak out for the rights of LGBTQ people and stand up for the repeal of hateful policies. Read the full article here.
2. Advocating with a Passion: Why a Career in Public Interest Law is Worth Considering
Public interest lawyers provide voices to the members of our society who are so often overlooked, help to save the environment, take on oppressive laws, and fight for fairness. If you are a changer-of-the world looking for meaningful work that will feed your desire to make real change, public interest law is a path you should consider. Lewis & Clark Law School, located in Portland, Oregon, has one of the leading Public Interest Law programs in the country, making it a great place for aspiring public interest lawyers to get their start. Read the full article here.
3. Chariot: A New Women-Only Ridesharing Company Could Have Legal Issues
Uber (and its competitors) have certainly disrupted and innovated the transportation industry. But the reviews haven't all been stellar–there have been multiple instances in which drivers have been accused of sexual assault. So, a new ride sharing company,Chariot for Women, is launching, with both women drivers and for women passengers. However, legal experts are concerned that the company may face legal challenges early on, on the grounds of discrimination. Read the full article here.