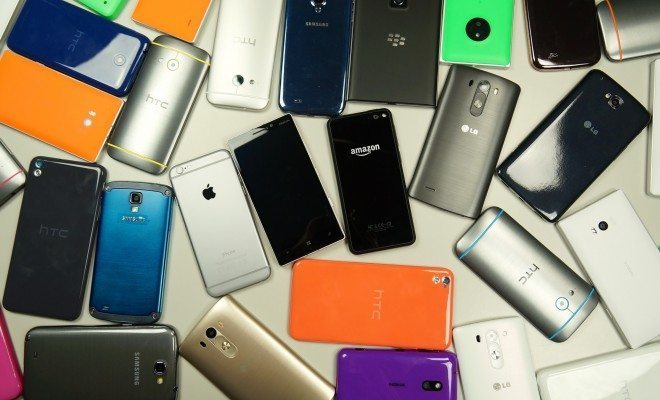 Image courtesy of [TechStage via Flickr]
News
Google and Microsoft End Long Patent Battle
By
|
Google and Microsoft are finally putting a five-year legal battle to bed. A series of roughly 20 lawsuits in the United States and Germany over various patents and technological innovations were all settled, based on an agreement between the two tech monoliths.
The two companies were involved in disputes involving a wide range of products, including Motorola phones and Xbox technology. It's unclear what sort of financial agreements were exchanged between the two companies.
The statement put out by Google and Microsoft executives included the following explanation:
As part of the agreement, the companies will dismiss all pending patent infringement litigation between them, including cases related to Motorola Mobility.

Separately, Google and Microsoft have agreed to collaborate on certain patent matters and anticipate working together in other areas in the future to benefit our customers.
So what does this mean for Google, Microsoft, and the tech industry as a whole? Well it may be indicative of the fact that these companies have bigger and more menacing enemies than each other. For example, both companies have been fighting patent trolls. Patent trolls buy up patents and then use them to file a number of lawsuits, but without any intention of actually utilizing the patents. These lawsuits are pretty prevalent in the United States, and with the European Union setting up a new patent court, Google and Microsoft are both lobbying to pass legislation that will ensure these kinds of lawsuits won't explode in Europe as well.
Additionally Google and Microsoft, as well as a whole bevy of other tech companies, are working on a project called the Alliance for Open Media. Other partners in the venture include Cisco, Amazon, Netflix, Intel, and Mozilla. The purpose of the project is to create media formats, particularly video, that are royalty-free and work "across devices of all kinds and for users worldwide." This will save these companies money, and probably lead to less expensive patent fights between them when it comes to video streaming. Moreover, it's a smart PR move, as it will allow customers who probably don't much care about patent battles between tech companies to more easily share videos across a wide range of devices.
So, Google and Microsoft burying the hatchet, at least in part, may be indicative of an overall shift between the two companies. However there are still some legal issues between the two companies pending, and there's no guarantee that more–including patent issues–won't arise in the future. For now, however, it looks like Google and Microsoft are mending some fences.