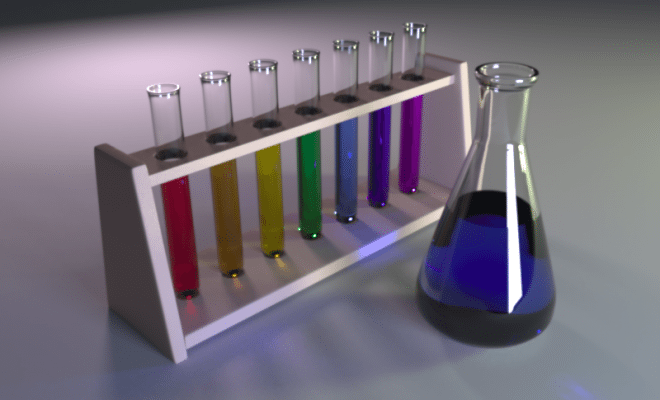 Image courtesy of [Thom Lunasea via Flickr]
Elections
When Will the Presidential Candidates Talk About Science?
By
|
Tonight will be the first Republican primary debate of the new year, and the seven candidates that made it on to the big stage are expected to talk about a whole wide range of issues. But one issue that has been notably absent from the debates so far has been science–particularly climate change. These are issues that are going significantly affect future generations, and that's why a non-profit called ScienceDebate.org has rallied some kids to request that the 2016 presidential candidates talk about science:
The fantastic ad was created by ScienceDebate.org, a nonprofit which features a petition asking the candidates for president (and other elected offices) to debate and talk about science, medicine, technology, and climate change in their campaigns. The petition reads:
Given the many urgent scientific and technological challenges facing America and the rest of the world, the increasing need for accurate scientific information in political decision making, and the vital role scientific innovation plays in spurring economic growth and competitiveness, we call for public debates in which the U.S. presidential and congressional candidates share their views on the issues of science and technology policy, health and medicine, and the environment
The nonprofit argues that the American people support hearing about scientific issues in the debate. According to ScienceDebate.org and Research!America, in a recent national poll:
87 percent of likely voters think the candidates for president ought to be well versed on science issues. 91 percent of Democrats, 88 percent of Republicans and 78 percent of Independents also said the presidential candidates should participate in a debate to discuss key science-based challenges facing the US.
Those stats are interesting, because it does seem like Americans want to hear politicians talk about science almost across-the-board. However, it's kind of unclear exactly what aspects of science they want actually discussed. Climate change, for example, remains a huge point of contention in American politics–according to a ABC/Washington Post poll conducted in late November, 36 percent of Americans don't think that climate change is a big problem, and 51 percent think scientists disagree on climate change, despite the fact that a vast majority do not disagree.
That being said, regardless of how you feel about climate change (and other scientific issues) it is important to know where the candidates stand. I'd like to see the Republican candidates talk about it tonight (as would the kids from from the above video), but given their track record to date, it's probably not likely.