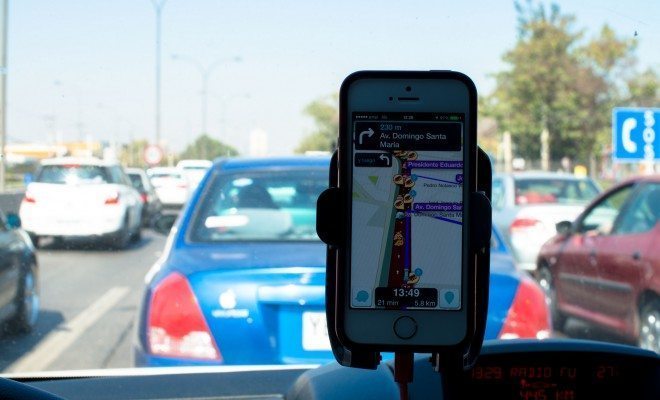 Image courtesy of [No Crop Photo via Flickr]
Technology
Waze Traffic App is Pissing Off the PoPo
If you're directionally challenged, speed obsessed, or looking for the fastest route on your morning commute you've most likely heard of the mobile navigation app Waze. This Google-owned travel buddy uses crowdsourced data from its millions of users to provide the fastest alternative routes to your destination of choice. It easily surpasses Google's own Maps app by giving drivers the option of creative avatars such as ninjas and zombies, and allowing Wazers to report accidents, blocked roads, speed cameras, and police presence. However, that last feature is angering police who are now pressuring Google to turn off the feature, calling it a "police stalker," and claiming it endangers cops.
In a letter to Google obtained by the Los Angeles Times, LAPD Chief Charlie Beck uses the murders of NYPD officers Rafael Ramos and Wenjian Liu, who were killed by Waze user Ismaaiyl Brinsley, as a reason why the app should remove the feature. Chief Beck writes:
I am confident your company did not intend the Waze app to be a means to allow those who wish to commit crimes to use the unwitting Waze community as their lookouts for the location of police officers. While the app contains data that provides commuters with areas of construction, road hazards, it also provides police locations. I now know that Mr. Brinsley had been using the Waze app since early December to track the location of police.
But Chief Beck doesn't have it quite right. Just to clarify, the app doesn't actually "track" police. There is no GPS attached to cop cars beaconing their location as they drive around. Wazers who drive by traffic cops have the option to report which side of the road the police are on and if they're either visible or hidden. When fellow drivers on the same route are near the reported cop, an icon pops up showing their approximate distance from you. As a user of the app myself I know first hand that spotting these cops is hard even with the extra help. If anything, the police reporting makes roads safer, forcing drivers to slow down.
Cops decry Waze traffic app as a "police stalker" http://t.co/vzIfGT0xSc by @dmkravets

— Ars Technica (@arstechnica) January 26, 2015
Brinsley had posted his plans to "give pigs wings" on social media, sharing a screenshot of his Waze app showing two police officers nearby. His actions were senseless and horrible but ultimately an unfortunate, unpredictable tragedy. Concluding that the app can be used as a tool for cop killers is like saying Tinder can be used as a tool for serial rapists.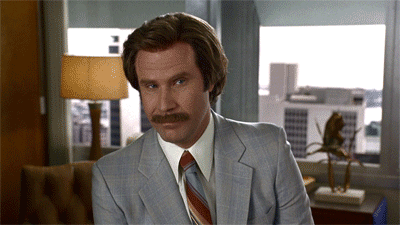 As horrible as it may seem, it could be that cops are using this one isolated incident as a rallying cry to get rid of the feature that they never liked to begin with. Civilian owned radar detectors have been outlawed in some states, including Virginia and Washington D.C., making the Waze app a helpful alternative. It's possible that their disapproval comes more from a financial standpoint than a safety one. The money that comes from traffic violations provides millions of dollars for state and local municipalities. Some stations even give their traffic cops ticket quotas to reach each month, and Waze threatens that.
So far Waze hasn't made any moves to give into police pressure by removing the feature. I sincerely hope it continue to stand its ground because my zombie driving icon and I couldn't imagine a commuting world without it.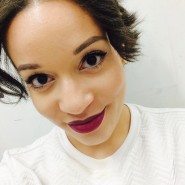 Alexis Evans is an Assistant Editor at Law Street and a Buckeye State native. She has a Bachelor's Degree in Journalism and a minor in Business from Ohio University. Contact Alexis at aevans@LawStreetMedia.com.