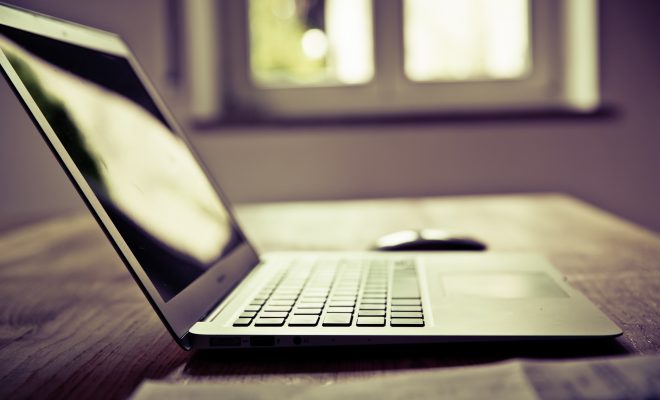 "SPECIAL SET – 16x hi-res Neourban Hipster Office:" courtesy of Markus Spiske; license: (CC BY 2.0)
Technology
Reddit CEO Admits to Editing Trump Supporters' Posts
By
|
Reddit has been under fire since the company's co-founder and CEO Steve Huffman admitted that he actively changed posts by Trump supporters on the site. The subreddit r/The_Donald is the most active one for Trump fans. On Thursday Huffman admitted in a post on the subreddit that he changed comments that targeted him personally by switching his Reddit username, u/spez, for the usernames of the Trump page's moderators, so the hateful attacks seemed to be aimed at them. The spontaneous editing only went on for an hour, but the damage was already done.
Huffman said that it had been a long week trying to recover from "pizzagate" and being called a pedophile, but that his community team is "pretty pissed" at him so he won't do it again any time soon. Pizzagate refers to an insane conspiracy theory that spread quickly through fake news articles and on Reddit, alleging that Hillary Clinton and John Podesta were running a child trafficking business out of a pizzeria in Washington D.C. called Comet Ping Pong.
The pizzeria is real but the story is not, and the owner and staff endured threats and harassment when fired-up people believed the story was true. After Reddit decided to shut down the Pizzagate thread, Huffman got targeted instead. And some people still believe the fake story.
The less obvious upshot to Reddit CEO editing posts: will likely draw more attention to whatever nefariousness he was protecting #pizzagate

— Paul Nehlen (@pnehlen) November 24, 2016
But some people think arbitrary editing should be okay in cases where the original posts are harassing.
tbh I approve of the CEOs behavior. Harassing posts should be subject to edit at the site owner's whim https://t.co/E63Qf3Ugh6

— Matthew Martin (@hyperplanes) November 28, 2016
However, many Reddit users called Huffman's actions unethical and called for his resignation. And a legal site called Associate's Mind argued in an online piece that this might have consequences for how Reddit will be treated under the law in the future. If it is no longer simply a medium for people to express their opinions, but rather a website where admins and owners edit content and express their own opinions, the company might be liable for content posted on it.
Huffman has not commented on some of the r/The_Donald subreddit users' calls for him to step down as CEO. But he did say that Reddit needs to improve its policies for moderating hate speech. This summer, admins of the site tried to stifle the Trump subreddit's popularity by changing its algorithm so that it wouldn't rise to the top or front pages of the site. No matter how small the editing was this time, it was still seemingly a violation of Reddit's regulations for policing posts and it will remain to be seen how this will affect the company's popularity.