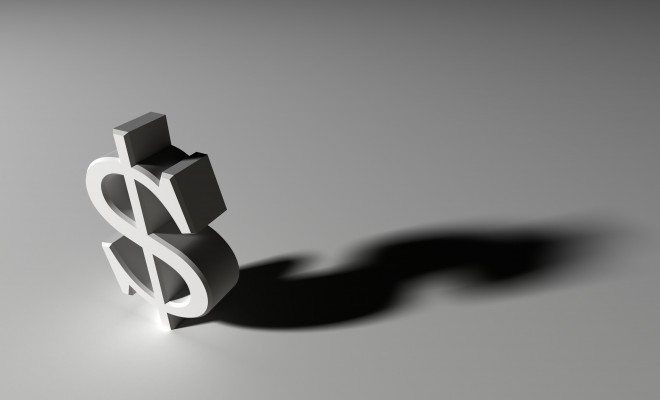 Technology
Leaked FCC Documents Signal Bad News for Startups
By
|
The difference between believing that the internet is vital to life and just accepting it as a useful tool is the difference between having government regulation and allowing the market to regulate it on its own. Nobody supports unwarranted government interference, but it would be unwise to think government involvement for the purpose of regulating industries is unnecessary. This brings me to the topic of Open Internet, also known as net neutrality.
In January, the US Court of Appeals in the District of Columbia changed several rules established in 2010 by the Federal Communications Commission's Open Internet Order. The Court's decision rolled back the rules that disabled the blocking of legal content and enforced nondiscriminatory practices, but upheld the rule that enforced transparency. The Court's decision terrified many people and left us wondering how open and free the internet will remain. Recently, an official document was leaked that may give insight to exactly where the FCC is headed in regulating net neutrality, and unfortunately the odds look like they're in favor of major Internet Service Providers.
The leaked FCC documents show that the Commission is considering allowing major Internet Service Providers to give large, well known companies the option of paying for faster lanes through which their videos and other content travel. This amounts to deregulating the more equalizing practice of having all content from all companies travel the same internet lanes. This means that well established companies will have an extra advantage in supplying their content to their users. How is this harmful to small startups and new innovation?
In the age of faster is better, the ability to use a service faster is more likely to be chosen over a service that runs slower. For example, you can either choose wireless internet or dial-up. They both supply an internet connection, but when was the last time you heard the screeching sound of a dial-up connection?…. Exactly!  If the FCC follows through with this idea, small startups will not be able to compete against the financial strength of giants that have the resources to provide speedier service. In addition, these costs for faster internet lanes may be passed to consumers as companies work to maintain profits.
Another possibility that hasn't been talked about is the larger companies' ability to recreate the innovations of smaller, lesser known companies. For example, if Company X creates a new way to shop on the internet and the larger Company Z recreates this technology, Company Z would have the advantage of faster internet speed to their site over Company X.  Even though Company X created the technology, Company Z would benefit, leaving small startups asking "what's the point in trying?"
With our economy's strength and growth hinging on new innovation, it is counterproductive to have an unfair system that doesn't allow companies both large and small to have the same service capabilities. This goes directly against the entrepreneurial spirit of our country and shows that lawmakers have gotten it wrong in their assertion that the internet is important but not vital.
__
Teerah Goodrum (@AisleNotes), is a graduate student at Howard University with a concentration in Public Administration and Public Policy. Her time on Capitol Hill as a Science and Technology Legislative Assistant has given her insight into the tech community. In her spare time she enjoys visiting her favorite city, Seattle, and playing fantasy football.
Featured image courtesy of [Svilen.milev via Wikipedia]