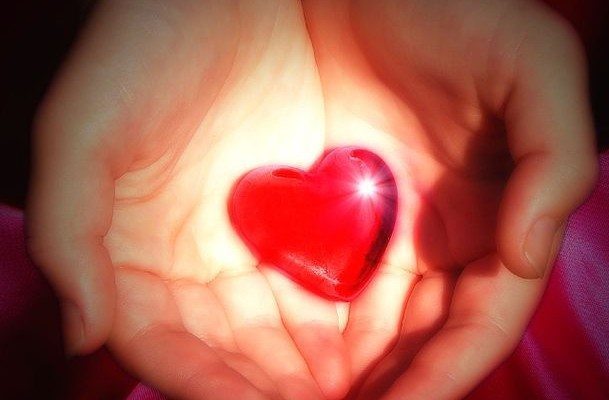 Technology
Keep the Love Between Us
By
|
Couples in long distance relationships don't have the luxury of taking for granted a goodnight kiss or comforting embrace. For long-term relationships, creating a stable life together can resemble a boring routine instead of a loving partnership grown from intense passion.  No matter the circumstances, forgetting the little things that keep you excited about your love can slowly erode its foundation.  Fortunately, a lovely app known as Between was created as way to help couples remember the important little things and special memories.
Between was created in 2011 by Value Creators & Co. and provides a secure private space for two people to share intimate feelings and pictures without broadcasting it them to the world.  Social media platforms like Facebook and Instagram have forever changed the way we communicate.  In fact, people tend to over-share opinions, information, and most certainly the happenings of their personal relationships.  Fortunately, the intimate nature of Between is completely different from other social media platforms. This app has a feature allowing couples to post pictures and heartfelt captions and comments that instantly show significant others that they're being thought of.  The difference between private sharing and public sharing is a welcome change that I hope people take advantage of.  Expressing love on social media is fine, but nobody cares how "cute" your bf's little shoulder blade mole is.  A return to discretion is much appreciated.
Between certainly isn't the only relationship app out there; however, the features it does (and doesn't) have, along with its ease of use, makes it a favorite.  Other relationship apps have a feature allowing couples to create lists that they can edit and check off as tasks are completed. Between has no such feature.  I'm not sure who thought creating lists was a good idea, but it honestly seems like a way to nag your buttercup, virtual style. Who wants a relationship app that also doubles as a relationship to do list? No thanks! The fact that Between really allows users to focus on the desirable parts of being in a relationship and not the work part of them is what makes this app so cool. Other features that Between boasts is a functioning calendar where couples can lock in important dates like anniversaries and countdowns for the next time they'll see each other. There's also a feature called memory box, which allows you to choose from pictures and memos that are especially important to you.
In addition to secure chatting that isn't as easily accessible as the standard text message, Between provides a weather tracking feature for those long-distance couples. It's not hard to see why your boo is a little annoyed after noticing they're trapped in the polar vortex. But even with all of these features, nothing grabs me more than the Event Box.
The event box allows couples to search upcoming events in their respective areas and can be used as a resource to find activities to get people out of the house, and into a fun date night. Between provides just enough to get its users in a lovey dovey mood to keep a relationship fresh. It's the little things that matter, and what could be littler than downloading a free app that'll keep you connected in a more intimate and private way?
—
Teerah Goodrum (@AisleNotes), is a graduate student at Howard University with a concentration in Public Administration and Public Policy. Her time on Capitol Hill as a Science and Technology Legislative Assistant has given her insight into the tech community. In her spare time she enjoys visiting her favorite city, Seattle, and playing fantasy football.
Featured image courtesy of [Louise Docker via Wikipedia]