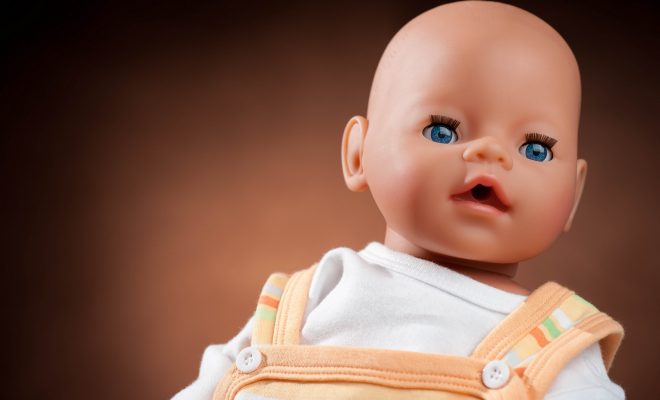 "Baby Doll" courtesy of dgeert; license: (CC BY-ND 2.0)
Technology
Consumer Group Says Talking Dolls are Spying on Your Kids
It may sound like a spy movie, but several consumer groups are claiming that some dolls from Genesis Toys are secretly listening in on your kids. Specifically, it is the "My Friend Cayla" dolls and the "i-Que" robots that are equipped with recording technology.
The toys record what children say to them and upload the sound files to Nuance Communications, a voice tech company often employed by the military, law enforcement, and intelligence agencies. In a lawsuit filed on Tuesday, the Electronic Privacy Information Center (EPIC) together with three consumer groups claim that Genesis unfairly collects and uses audio files of children without getting parental consent.
"Cayla can understand and respond to you in real-time about almost anything… She is not just a doll… she's a real friend!" Genesis Toys says in its marketing material. But the dolls may be a little more real than most parents are comfortable with. These intelligent toys are connected to the internet via an app and Bluetooth technology. When children ask them a question, their speech is recorded, converted to text, uploaded online, and can be searched on Google or Wikipedia. At the same time, the audio is uploaded to Nuance.
Now, the question is, why would playing children be interesting for an agency employed by the military and similar agencies? Well, the consumer groups believe that the recordings are used to improve products that Nuance sells. One of their services is called Nuance Identifier, which can recognize criminals by their voices, among millions of recordings.
Great Today Show piece on why Internet connected dolls aren't safe for children featuring @EPICprivacy #ToyFail https://t.co/6ZbLu8H4Vc

— CCFC (@commercialfree) December 9, 2016
The lawsuit also brings what the groups allege is hidden product placement embedded in the toys. The Cayla doll allegedly says a lot of phrases connected to Disney–that her favorite movie is "The Little Mermaid" and her favorite song is "Let it Go" from "Frozen." For children, it's not clear that this embedded information is advertising. The Cayla doll also has a function that asks for the kids' personal information, like their name, their parents' names, where they live, and where they go to school–information that a lot of parents would not want in the wrong hands.
But a representative from Nuance said that the company does not sell or use the data it collects for marketing or advertising. In a statement, Richard Mack wrote:
Upon learning of the consumer advocacy groups' concerns through media, we validated that we have adhered to our policy with respect to the voice data collected through the toys referred to in the complaint; and Nuance does not share voice data collected from or on behalf of any of our customers with any of our other customers.
The toymaker Genesis has not responded to request for comment from several media organizations. Even if the company doesn't mean any harm to children, parents have a right to worry in a technological age when all digital information is at risk for computer hackers. Just be mindful of what you say in front of any dolls.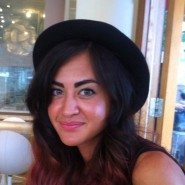 Emma Von Zeipel is a staff writer at Law Street Media. She is originally from one of the islands of Stockholm, Sweden. After working for Democratic Voice of Burma in Thailand, she ended up in New York City. She has a BA in journalism from Stockholm University and is passionate about human rights, good books, horses, and European chocolate. Contact Emma at EVonZeipel@LawStreetMedia.com.