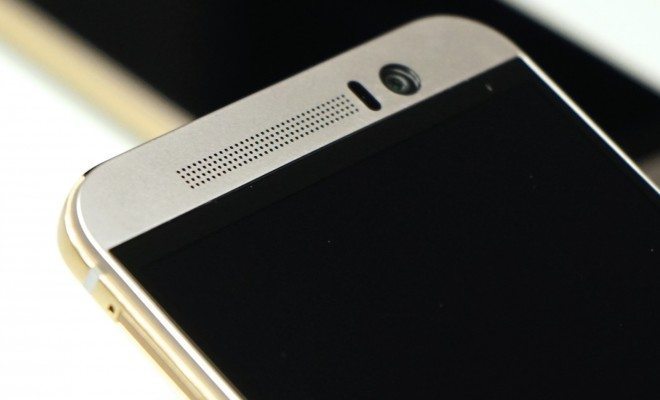 Image courtesy of [TechStage via Flickr]
Technology
Alwari: ISIS Creates its Own Android Messaging App
By
|
ISIS's revolutionary ability to use technology for organizational, recruitment, and propaganda purposes is well known, but the terrorist group has now built its own encrypted Android app to use for covert conversations. It's called "Alwari," and it was recently uncovered by a counter-terrorism technology watchdog and Anonymous affiliate called Ghost Security Group.
Alwari is presumably in response to a few different recent developments. For one, Anonymous and other groups have threatened ISIS's use of messaging apps like WhatsApp and Telegram. Additionally, those apps have the potential to be monitored by national security officials, such as the FBI, and some applications, including Telegram and Twitter, have taken steps to remove or block ISIS-related accounts.
Alwari isn't the first time that ISIS has made an attempt at its own app. Ghost Security Group discovered last month that ISIS members were using Telegram to download a propaganda app called Amaq Agency. While it has now been taken down, according to Fortune it "provided users with a stream of news and videos filled with ISIS propaganda messages including executions, battlefield footage, and speeches."
Exactly how technologically advanced Alwari is is unclear. While it doesn't have the sophistication of WhatsApp or Telegram, whoever made it had the wherewithal to make sure that messages are protected. Unlike most Android apps, Alwari can't be downloaded by visiting Google Play. Instead, it's accessed through a shared code.
The U.S. is currently discussing the idea of "backdoors" into some encryption software–essentially ways that would allow the U.S. or other governments to access information sent via encryption. FBI Director James Comey has pushed for, at the very least, a debate over including these features. But, that debate may become somewhat irrelevant if there's no ability to create those backdoors in the first place because the group we are trying to monitor has its own way to securely communicate. ISIS's ability to use technology is, at the very least, unprecedented, but it shouldn't be surprising, and at this point certainly needs to figure into the debate about privacy and backdoors waging in the U.S.