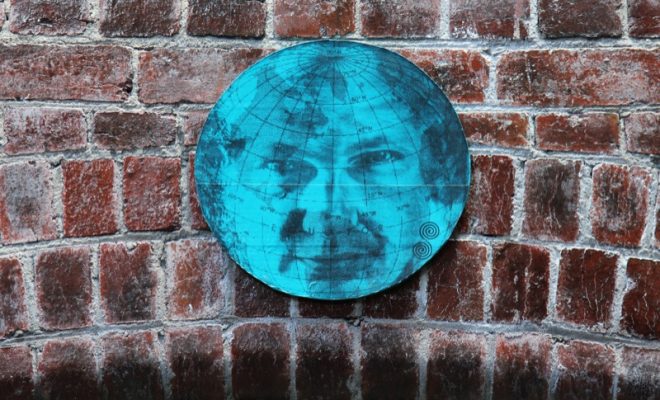 Image courtesy of the [euskadi 11 via Flickr]
RantCrush
RantCrush Top 5: September 9, 2016
By
|
Welcome to RantCrush Top 5, where we take you through today's top five controversial stories in the world of law and policy. Who's ranting and raving right now? Check it out below:
Brown University, located in Providence, Rhode Island, has started providing free tampons and pads to its students. The university put pads and tampons in the women's, men's, and gender neutral bathrooms on campus, indicating that they're a necessity, not a luxury item.
But the fact that the sanitary products were placed in men's bathrooms has, of course, led some people to get their panties in a wad over trans bathroom access…again. For example, Daily Caller writer Blake Neff stated:
The decision reflects the view, embraced by Brown's student government, that not all who menstruate are women. After all, a biological woman could declare herself to be man and start using the men's restroom, while continuing to menstruate like usual.
But let's just ignore the haters and embrace the good news here–this is a really cool thing for Brown University to do.