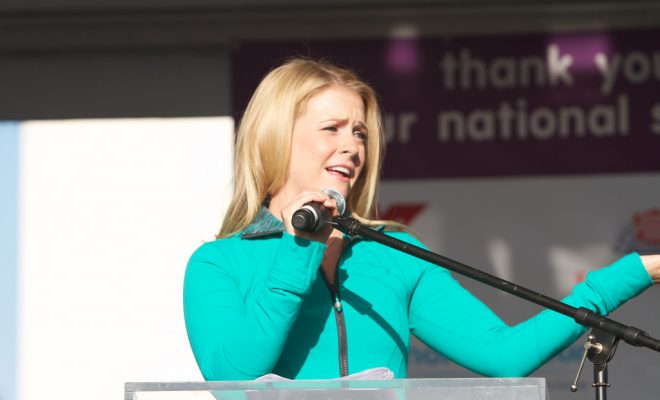 Image courtesy of [Parker Knight via Flickr]
RantCrush
RantCrush Top 5: September 29, 2016
By
|
Welcome to RantCrush Top 5, where we take you through today's top five controversial stories in the world of law and policy. Who's ranting and raving right now? Check it out below:
Melissa Joan Hart, like many of us, is sick of the two-party system and has officially joined the Gary Johnson campaign as its Connecticut chairperson.
.@MelissaJoanHart, new GarJo chair: "My hope is that sometime in my lifetime we can be more than a 2-party country." https://t.co/uzzY71bNW3

— Asawin Suebsaeng (@swin24) September 28, 2016
Wooooah! Throwback whiplash!
But in all seriousness, does Gary Johnson seriously think he can win with a witch on his team? Maybe she can summon him a map after all this Aleppo business.
(•_•)
<) )╯CLARISSA
/ \

\(•_•)
( (> EXPLAINS
/ \

(•_•)
<) )> ALEPPO
/ \ https://t.co/xV7ABnwkCp

— Christopher Ingraham (@_cingraham) September 28, 2016