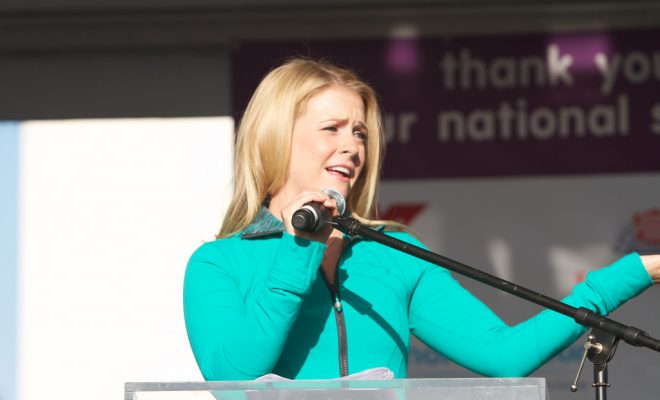 Image courtesy of [Parker Knight via Flickr]
RantCrush
RantCrush Top 5: September 29, 2016
By
|
Welcome to RantCrush Top 5, where we take you through today's top five controversial stories in the world of law and policy. Who's ranting and raving right now? Check it out below:
Breitbart is coming under fire for… well, being Breitbart. After harboring scum like Milo Yiannopoulos, and the like, Breitbart just published what many are calling an "anti-semitic" attack on Washington Post reporter Anne Applebaum. The article is littered with criticisms of Applebaum that are hard to ignore:
Breitbart's not racist. They're just really worried this "Jewish… elitist" is controlling the global media with all her friends. pic.twitter.com/XqkdkpVPnX

— Alex Griswold (@HashtagGriswold) September 28, 2016
And apparently most of them are just outlandish accusations:
also, it contains a list of the journalists I supposedly "control," many of whom I don't know, and other made-up facts https://t.co/6d4SBCWpbz

— Anne Applebaum (@anneapplebaum) September 28, 2016
Should it really matter though? It's not like Breitbart has the greatest reputation for reliable news.