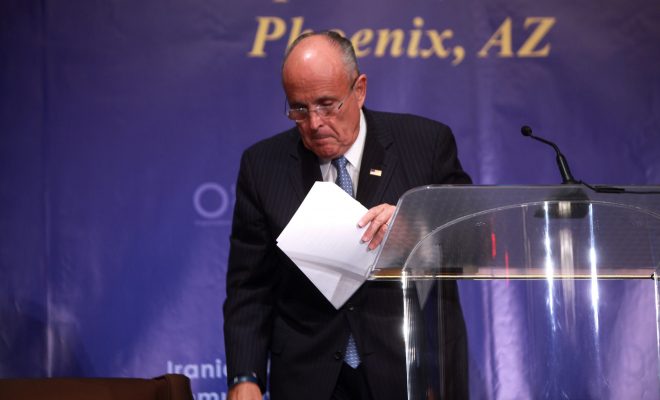 Image courtesy of [Gage Skidmore via Flickr]
RantCrush
RantCrush Top 5: September 28, 2016
By
|
Welcome to RantCrush Top 5, where we take you through today's top five controversial stories in the world of law and policy. Who's ranting and raving right now? Check it out below:
Five months ago, a scientific miracle was born in Mexico (because the U.S. ain't about that life), a child born with the DNA of three parents. I know, I know, you must be asking: how does one have a three person baby? Well this family, fearing that their baby would inherit an awful condition from the mother's side, allowed doctors to create an embryo using the dad's sperm, the mom's egg, and donor DNA, by removing the mitochondrial material that carried the disease and replacing it with the donor's mitochondrial DNA. They essentially deleted the chance of that particular disease from the family's offspring using this awesome new technique! Crazy, right?
The baby now carries less than one percent of that gene and doctors say it shouldn't become a problem.