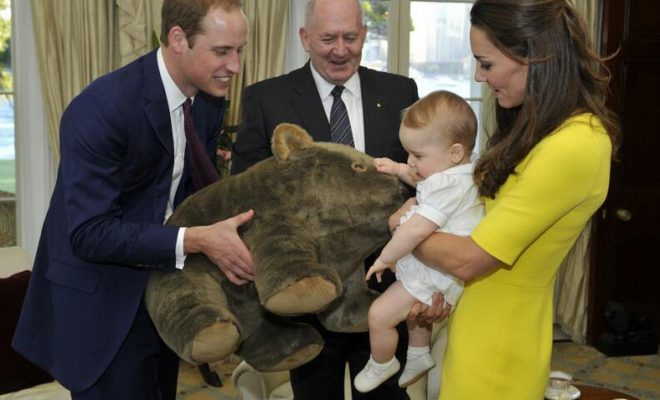 Image Courtesy of [Auspic/Commonwealth of Australia  via Wikimedia Commons
RantCrush
RantCrush Top 5: September 26, 2016
Welcome to RantCrush Top 5, where we take you through today's top five controversial stories in the world of law and policy. Who's ranting and raving right now? Check it out below:
The cast of the long running TV show "The West Wing" hit the campaign trail to stump for Clinton in Ohio. Most people were pretty freakin' excited.
@JoshMalina and @WhitfordBradley brought us @DunkinDonuts ❤️ Cutting edge politics, indeed! @HillaryforOH #OHHillYes pic.twitter.com/JhA4FevItk

— jenniferdownie (@jenniferdownie) September 24, 2016

Others, not so much:
This new season of west wing is terrible https://t.co/v7GGODdHIi

— Zaid Jilani (@ZaidJilani) September 24, 2016

But even one Trumpian got on board in their own unique anti-Hillary way:
Presented without comment pic.twitter.com/Z72g294Fhy

— Andrew J. Tobias (@AndrewJTobias) September 23, 2016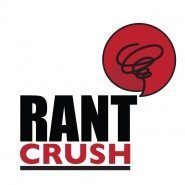 RantCrush collects the top trending topics in the law and policy world each day just for you.