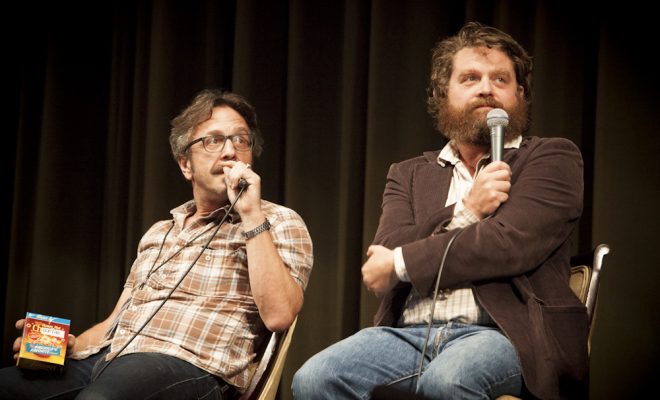 Image courtesy of [CleftClips via Flickr]
RantCrush
RantCrush Top 5: September 22, 2016
By
|
Welcome to RantCrush Top 5, where we take you through today's top five controversial stories in the world of law and policy. Who's ranting and raving right now? Check it out below:
He's being called the 'calmest man in Charlotte.' After a new wave of protests broke out last night over the death of Keith Scott, a picture taken by a Guardian reporter of 51-year-old Henry Lee surfaced online.
The calmest man in Charlotte is protester Henry Lee, 51, who silently refuses to leave his chair. pic.twitter.com/8abgzPwoDZ

— Matthew Teague (@MatthewTeague) September 22, 2016
As rioters raged violently, Lee sat in this chair and refused to move–his own version of dissent. Some Twitter observers are cheering him on, while others question whether this is actually an effective way to protest.
I never put my political imput on social media but this image is so powerful. This is protest, this is peace but not all will sit silent. https://t.co/8aabU17wUF

— Mind of Sol☀ (@Mindofsol) September 22, 2016