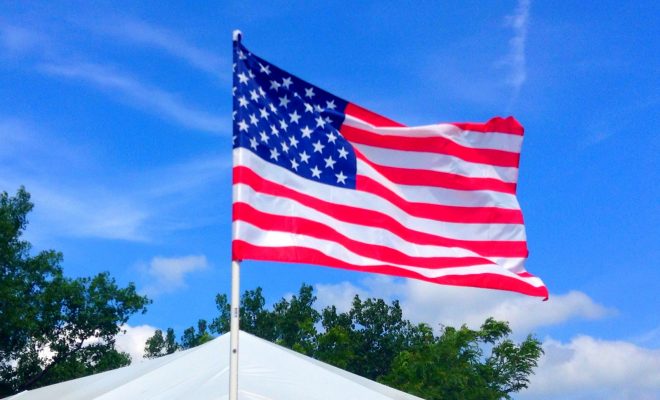 Image courtesy of [Mike Mozart via Flickr]
RantCrush
RantCrush Top 5: September 21, 2016
By
|
Welcome to RantCrush Top 5, where we take you through today's top five controversial stories in the world of law and policy. Who's ranting and raving right now? Check it out below:
When George Clooney found out Brangelina was dead, it was as if his own parents were getting a divorce. His candid and shocked reaction was caught on live television as the rest of the world mourned the news from hours before.
This is hilarious: @CNN broke the #Brangelina story to George Clooney… at the UN. https://t.co/TYRKOiUN4q pic.twitter.com/WWjX3kbh6l

— Matt Wilstein (@TheMattWilstein) September 21, 2016

Clooney was obviously shocked.