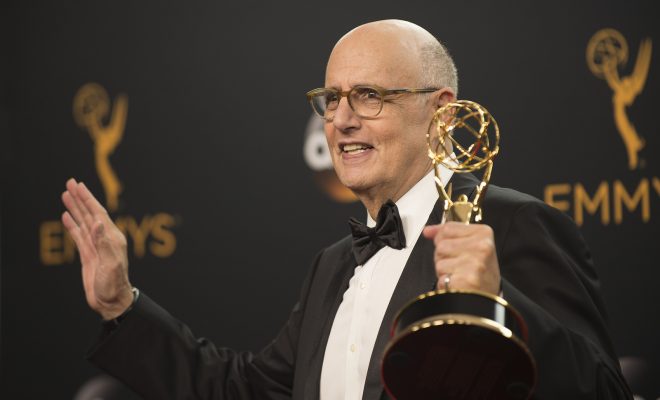 Image courtesy of [Disney | ABC Television Group via Flickr
RantCrush
RantCrush Top 5: September 19, 2016
By
|
Welcome to RantCrush Top 5, where we take you through today's top five controversial stories in the world of law and policy. Who's ranting and raving right now? Check it out below:
Amal Clooney has had enough of the UN's passive approach to the atrocities ISIS has committed in the Middle East. On Friday, Clooney delivered what many are calling a damning speech against the UN and urged a campaign to help protect some of the most vulnerable people affected, specifically the Yadizi people of Iraq. ISIS has bragged about the murder and enslavement of the minority group and Clooney made sure it hit home with UN officials when she introduced Nadia Murad, a woman who was kidnapped and made a sex slave by ISIS.
Amal Clooney told the assembly: "This is the first time I have spoken in this chamber. I wish I could say I'm proud to be here but I am not. I am ashamed as a supporter of the United Nations that states are failing to prevent or even punish genocide because they find that their own interests get in the way."
She finished her speech by apologizing to Nadia Murad and women like her, saying "I'm sorry we have failed you."
Damn. The UN needs to do better.