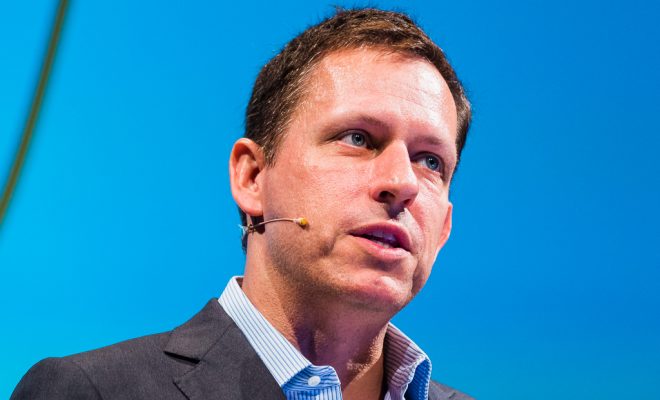 Image courtesy of Heisenberg Media; License:  (CC BY 2.0)
RantCrush
RantCrush Top 5: October 31, 2016
By
|
Welcome to RantCrush Top 5, where we take you through today's top five controversial stories in the world of law and policy. Who's ranting and raving right now? Check it out below:
Misappropriation or mistake? Hilary Duff and her new boyfriend Jason Walsh wandered around town this weekend to take part in Halloween festivities. But when this picture hit the stands…it kind of sucked out all the fun.
Hillary Duff made her first public appearance with boyfriend Jason Walsh, but many questioned their costume choices. https://t.co/p2HpdDGt2Z pic.twitter.com/l0msDyRKIm

— EntertainmentTonight (@etnow) October 30, 2016
What could have been an innocent costume choice is not so innocent anymore because of these implications…
why did hillary duff and her boyfriend think it was a okay to dress up as a pilgrim and a Native American

— yesica (@yfjgtr) October 30, 2016
But are people really being too harsh?
Hillary Duff joins the ranks of T Swift and Amy Schumer in the "most tone deaf to privilege and racism" competition.

— Nat 8 Days Purser (@NatPurser) October 30, 2016