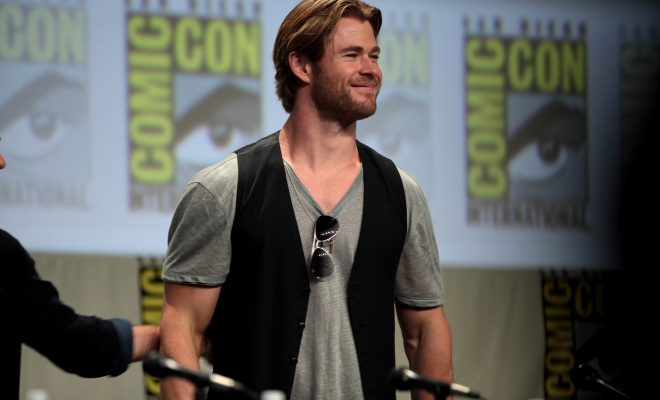 "Chris Hemsworth" courtesy of Gage Skidmore; License:  (CC BY-SA 2.0)
RantCrush
RantCrush Top 5: October 28, 2016
By
|
Welcome to RantCrush Top 5, where we take you through today's top five controversial stories in the world of law and policy. Who's ranting and raving right now? Check it out below:
The Bundy brothers, and their companions in the six-week takeover of the Malheur National Wildlife Refuge headquarters, were just acquitted of federal conspiracy and weapons charges. The leaders were Ryan and Ammon Bundy, and they had five followers–Shawna Cox, Jeff Banta, Kenneth Medenbach, David Lee Fry and Neil Wampler. All seven will be allowed to go free.
But does this acquittal clearly show the double standards in our judicial system?
Let some Black Panthers take over a government building for 6 weeks & see what happens. But all lives matter, right? https://t.co/WBTuPJ9psp

— Keith Boykin (@keithboykin) October 28, 2016
The BUNDY boys get a pass for armed theft but the NATIVE AMERICANS protecting water get shot at,attacked,pepper sprayed?! #NoDAPL

— Tabetha Wallace (@TabethaWatching) October 28, 2016
SHORTER:
If Bundy were black, he'd have been shot dead in #Oregonstandoff.
If Bundy were Muslim, he'd be in prison.
But he's white, so… https://t.co/wUfve3F59e

— Victoria Brownworth (@VABVOX) October 28, 2016