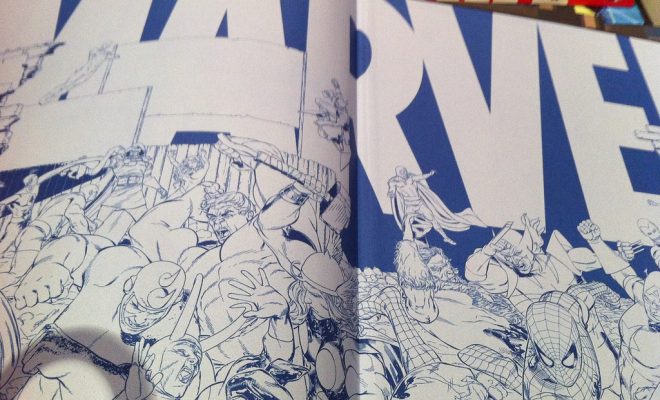 Image courtesy of corrine brown; License: (CC BY 2.0)
RantCrush
RantCrush Top 5: October 21, 2016
By
|
Welcome to RantCrush Top 5, where we take you through today's top five controversial stories in the world of law and policy. Who's ranting and raving right now? Check it out below:
Twitter is a force to be reckoned with. Marvel was basically forced to pull its character Riri Williams as the new Iron Man after sharp criticism from Twitter users and The Mary Sue. People claimed that the character, a fifteen year old, was being sexualized, and that she was drawn in a manner that did not match that of a teenage girl.
Riri Williams is 15 years old. Unfortunately, it seems some comic artists have never laid eyes on a young teenager… pic.twitter.com/hUxKhaGbxc

— Donna The Dead (@MildlyAmused) October 19, 2016
The artist, J. Scott Campbell, told the Twitterverse he was simply trying to portray "a sassy, coming-of-age young woman" and did not expect this reaction. Now his Riri Williams is being replaced with a new version.
.@Marvel pulled the controversial #RiriWilliams variant cover & released these teaser sketches of #InvincibleIronMan https://t.co/BkghwthWoo pic.twitter.com/T0yFnTbRTE

— The Mary Sue (@TheMarySue) October 21, 2016