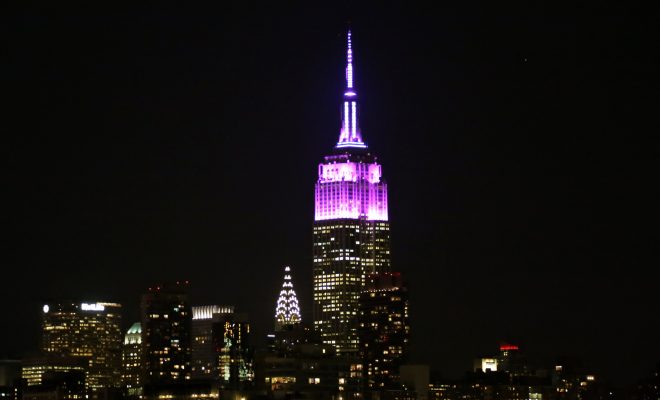 Image courtesy of Arturo Pardavila III: License: (CC BY 2.0)
RantCrush
RantCrush Top 5: October 20, 2016
Welcome to RantCrush Top 5, where we take you through today's top five controversial stories in the world of law and policy. Who's ranting and raving right now? Check it out below:
Hillary Clinton is a Nasty Woman?
The last presidential debate of the 2016 cycle was last night, and for all intents and purposes it was a lot more substantive than the first two. But, in true Trumpian fashion, the Republican nominee had a few inappropriate quips throughout the evening–including when he said that Hillary Clinton was a "nasty woman." How did the internet respond? By pointing out that a lot of other "nasty women" are voting for Clinton.
I'm a nasty woman and I vote. #nastywoman #nastywomenunite

— Kate Binder (@katebinder) October 20, 2016
Nasty Woman seeks Bad Hombre to share long walks on the beach, leisurely afternoons reading, and trading off who is the real puppet.

— Jill Filipovic (@JillFilipovic) October 20, 2016
The "nasty woman" comment, in the end, will sum up this presidential run and be the mark of the final undoing tonight. #debatenight

— Uzo Aduba (@UzoAduba) October 20, 2016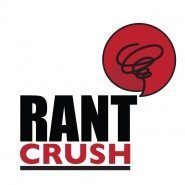 RantCrush collects the top trending topics in the law and policy world each day just for you.