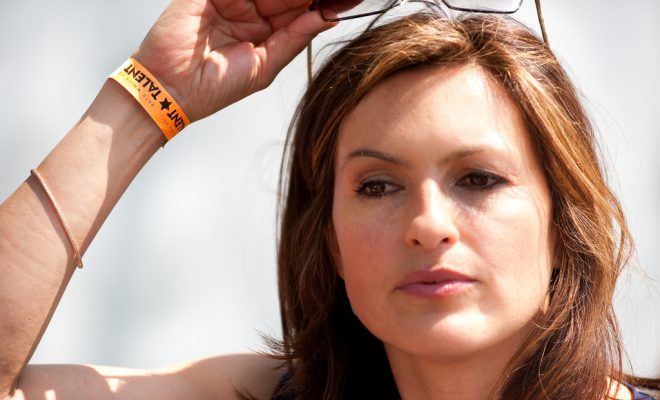 Image courtesy of [Daniel Ogren via Flickr]
RantCrush
RantCrush Top 5: October 18, 2016
By
|
Welcome to RantCrush Top 5, where we take you through today's top five controversial stories in the world of law and policy. Who's ranting and raving right now? Check it out below:
Comedian Amy Schumer dared talking about politics at her show in Tampa, Florida, on Sunday night. More specifically, she called Donald Trump an "orange, sexual-assaulting, fake-college-starting monster."
She immediately got booed, while a handful of people got up and left. But she didn't regret bringing up a sensitive subject, and wrote in a statement: "I loved the crowd and my show in Tampa last night! I want to thank the 8,400 people who stayed. We had a great time!"
Amy Schumer rips Trump at Tampa show in front of 10,000. About 200 Trumpers leave. What's the problem? Good numbers. Improved audience.

— Kenny BooYah! (@KwikWarren) October 17, 2016
Schumer, who is an outspoken feminist and recently revealed she was raped when she was very young, just thought the subject was too important to avoid. "Of course, we're in Florida, you're going to boo," she said during the show. "I know you're here to laugh, but you choose how you're going to live your life, and it's just too important."
Kudos to Amy for standing up for her opinions.