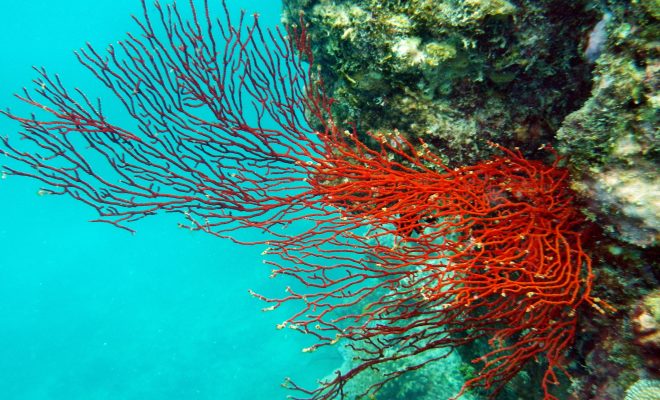 Image courtesy of [Paul Toogood via Flickr]
RantCrush
RantCrush Top 5: October 14, 2016
By
|
Welcome to RantCrush Top 5, where we take you through today's top five controversial stories in the world of law and policy. Who's ranting and raving right now? Check it out below:
After Trump's horrible comments about sexual assault, women supporting Trump are in the limelight and it's confusing a lot of people.
Take a look:
A lot of us are like: why, just why? Hillary becoming president is one of the best things that can happen for the majority of American women, historically speaking, and they just want to vote for Trump?
It's their vote, I guess, but WTF.
WE ALL STAND BY TRUMP. WOMEN FOR TRUMP. HE'S OUR ONLY SAVIOR. #maga #MakeAmericaGreatAgain #Trump2016 #Trump @Cher pic.twitter.com/vOcgXMr0FB

— Ingrid Mueller1 (@_Women4Trump) October 9, 2016