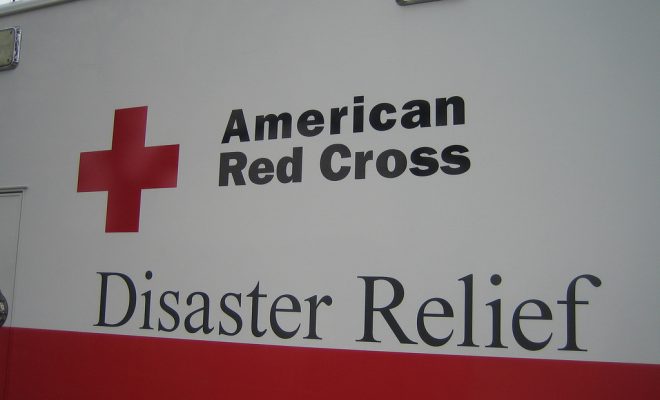 Image courtesy of [Elaine Vigneault via Flickr]
RantCrush
RantCrush Top 5: October 12, 2016
By
|
Welcome to RantCrush Top 5, where we take you through today's top five controversial stories in the world of law and policy. Who's ranting and raving right now? Check it out below:
While many people across the world are calling for donations to help the 350,000 displaced and vulnerable victims in Haiti, others are pointing to the red flag that is the American Red Cross. Facebook and Twitter posts are popping up, warning altruists not to give to the organization:
Do *NOT* donate any monetary funds for #Haiti to the American Red Cross. ARC has a *long* track record of pocketing donations. 💸

— canoecanoa (@canoecanoa) October 8, 2016
According to The Independent, "despite collecting nearly half a billion dollars to provide relief after the 2010 Haiti earthquake and pledging to build 700 permanent homes, the ARC has been accused of only building six."
In a joint investigation, ProPublica and NPR found that ARC has a huge issue with donation mismanagement and does not accurately report the success of its rebuilding projects.
An estimated 10,000 people are sick with a recent outbreak of cholera and more than 80,000 Haitians have fallen ill with the disease since 2010 when the bug was introduced into the country's river system.
This essentially means many of the issues Haiti now faces could have been prevented years ago.
Clintons/Red Cross /several Republicans just big fish in #Haiti aid scam, 100s of churches/NGOs/charities make it a cottage industry

— HaitiInfoProject (@HaitiInfoProj) October 8, 2016