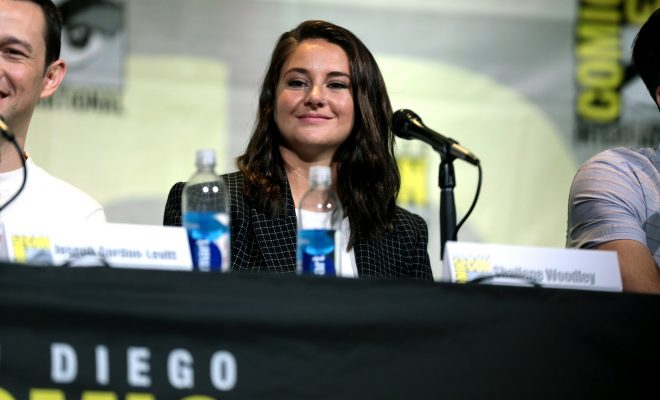 "Shailene Woodley" courtesy of [Gage Skidmore via Flickr]
RantCrush
RantCrush Top 5: October 11, 2016
By
|
Welcome to RantCrush Top 5, where we take you through today's top five controversial stories in the world of law and policy. Who's ranting and raving right now? Check it out below:
Since the audio recording with Donald Trump making gross and lewd comments about women came into the spotlight on Friday, several Republicans have tried to back away from him. Even though the Donald tried to "apologize," he seemed more to be dismissing it as regular guy talk and said voters should focus on "more important" things.
When Trump says it's just "locker room talk," he's defending the very culture that normalizes sexual assaults on women.

— George Takei (@GeorgeTakei) October 10, 2016
But on Friday evening, writer Kelly Oxford urged women on social media to tweet at her their first experiences with sexual harassment. By Saturday morning, she got 50 responses per minute, under the hashtag #notokay.
So many #notokay stories. So many. That's overwhelming. If anyone needs proof about #rapeculture or sexual assault, then check that out.

— David Bannister Jr. (@dbannisterjr) October 11, 2016
And yesterday, House Speaker Paul Ryan said in a historic move that he will no longer defend or campaign for the Republican nominee. It remains to be seen if it's too little, too late, or if the Trump train can actually be stopped.