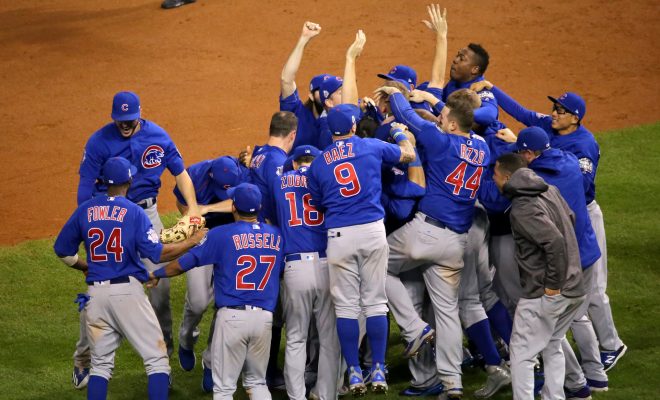 Image courtesy of Arturo Pardavila III; License:  (CC BY 2.0)
RantCrush
RantCrush Top 5: November 3, 2016
By
|
Welcome to RantCrush Top 5, where we take you through today's top five controversial stories in the world of law and policy. Who's ranting and raving right now? Check it out below:
A historically black church in Greenville, Mississippi was set on fire late Tuesday night and vandalized with the words "Vote Trump" spray-painted on the façade. Most of the damage was to the main building and no people were hurt. But the community is in shock over what reminds many of hateful attacks in the 1950's and 60's.
Black Church in Mississippi Burned Down, 'Vote Trump' Painted on It https://t.co/vTcPtZs72F pic.twitter.com/HUBpCy8PFB

— CitizenSlant (@CitizenSlant) November 2, 2016
Many fear that this is only the beginning of what could happen if Trump is elected president. But at the same time some crazy people think it was staged by Democrats to place blame on the Republicans.
Just like the 1960's, #Democrats are burning churches to scare and intimidate Black Voters who are voting for Trump https://t.co/SSm317UFfL

— P. J. (@Portosj81J) November 2, 2016
The Trump campaign made sure to dissociate itself from that message.
Trump campaign statement on Mississippi church arson pic.twitter.com/d6PnyVuHBR

— Jake Tapper (@jaketapper) November 2, 2016