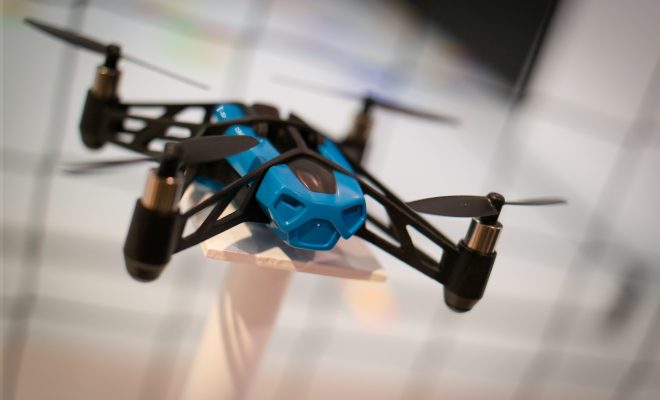 Image courtesy of Jason Cipriani; License: (CC BY 2.0)
RantCrush
RantCrush Top 5: May 24, 2017
By
|
Welcome to RantCrush Top 5, where we take you through today's top five controversial stories in the world of law and policy. Who's ranting and raving right now? Check it out below:
British Prime Minister Theresa May raised the terror threat level in the country to its highest level yesterday evening, after ISIS claimed responsibility for the attack in Manchester on Monday night. In a speech late last night, May declared that the government anticipates more attacks. She said the move to raise the threat level was based on "not only that an attack remains highly likely, but that a further attack may be imminent." The heightened threat level, set to the maximum for the first time in 10 years, means as many as 5,000 troops could be soon patrolling the streets. Military personnel will assist police officers in "guarding duties at key fixed locations."
UK prime minister says threat level has been raised from "severe to critical"; another attack "may be imminent." https://t.co/A8P88DB3nl pic.twitter.com/0TgcSxkVzm

— ABC News (@ABC) May 24, 2017
May also said that the police are investigating whether the bomber, Salman Abedi, was acting alone. "The work undertaken throughout the day has revealed that it is a possibility that we cannot ignore, that there is a wider group of individuals linked to this attack," she said. Some of the victims have now been identified, and one of them was only eight years old.