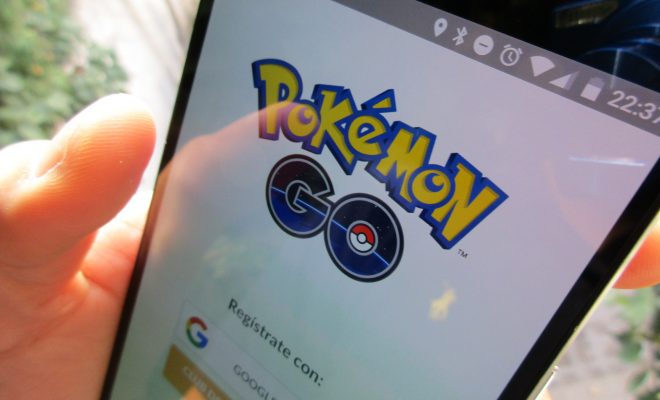 Image courtesy of Eduardo Woo; License: (CC BY-SA 2.0)
RantCrush
RantCrush Top 5: May 11, 2017
By
|
Welcome to RantCrush Top 5, where we take you through today's top five controversial stories in the world of law and policy. Who's ranting and raving right now? Check it out below:
Yesterday, Education Secretary Betsy DeVos was met by booing and chanting students when she gave a commencement speech at Bethune-Cookman University in Florida. At times the jeering was so loud it drowned out her words, and several students stood up and turned their backs on her. The speech was supposed to last for more than an hour, but she wrapped it up after 20 minutes. The school's president, Edison Jackson, warned the students that unless they stopped their behavior, their degrees would be mailed to them, and at least one student was escorted out.
Many in Bethune Cookman University graduating class turning their #BackstoBetsy Davos during commencement speech @NBCBLK pic.twitter.com/tUQTvW7ZxH

— Mariana_Atencio (@marianaatencio) May 10, 2017
Students criticized their school for giving them such short notice on who their commencement speaker was going to be, and on Tuesday, a group of students delivered a petition with what they claimed were 60,000 signatures to stop DeVos from speaking. But university officials said only 6,000 signatures were properly filled out. Now a lot of people are upset with the school for inviting DeVos in the first place, and also for giving her an honorary doctorate.
@FecklessBube @mollyhc @BuzzFeedNews The insult to those students has been foisted upon them by their tone deaf leadership. DeVos should never have been invited.

— Mike Prater (@emsprater1) May 10, 2017