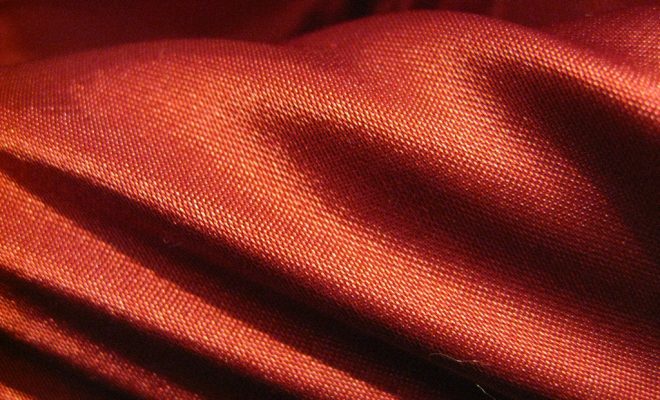 Image courtesy of shaireproductions.com; License: (CC BY 2.0)
RantCrush
RantCrush Top 5: March 8, 2017
By
|
Today is International Women's Day as well as the "Day Without a Woman" strike, and in honor of that, we're making today's RantCrush all about women. Welcome to RantCrush Top 5, where we take you through today's top five controversial stories in the world of law and policy. Who's ranting and raving right now? Check it out below:
Since today is International Women's Day, many women are planning a strike. There will be demonstrations and rallies across the country, and the organizers behind the Women's March are calling on women everywhere to take the day off from work, avoid shopping for a day, and wear red. This is to recognize "the enormous value that women of all backgrounds add to our socio-economic system–while receiving lower wages and experiencing greater inequities, vulnerability to discrimination, sexual harassment, and job insecurity," a statement on the group's website says.
A Day Without a Woman is tmrw! To join:

1) Take the day off
2) Avoid shopping – unless at women & minority-owned businesses
3) Wear RED 💃🏽 pic.twitter.com/nqzLd7RwJ2

— AJ+ (@ajplus) March 7, 2017
Several schools are closed for the day since many teachers are planning to stay at home and women make up 76 percent of America's public school teachers. The average American woman currently makes 79 cents for every dollar a man makes, but minority women make even less. Women make up 47 percent of the U.S. workforce, which means if every woman stayed home from work today, it would cost the country almost $21 billion, according to the Center for American Progress. That's something to think about!