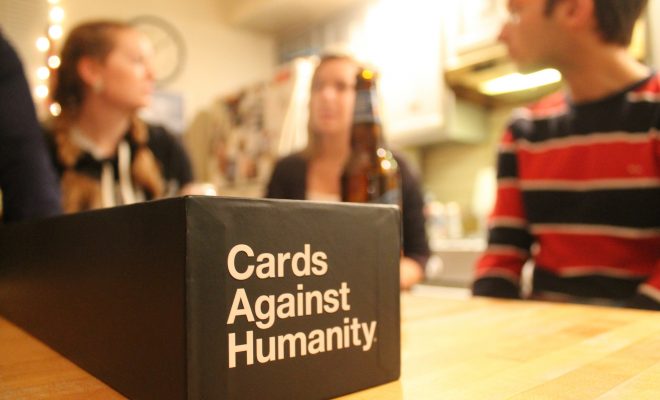 Image courtesy of Connie Ma; License: (CC BY-SA 2.0)
RantCrush
RantCrush Top 5: March 31, 2017
By
|
Welcome to RantCrush Top 5, where we take you through today's top five controversial stories in the world of law and policy. Who's ranting and raving right now? Check it out below:
There's a new development in the investigation into ties between the White House and Russia. Former national security adviser Michael Flynn said last night that he has information to spill and offered to tell all about it. But his lawyers said that he won't reveal anything until he is promised immunity. Donald Trump commented on the development on Twitter this morning.
Mike Flynn should ask for immunity in that this is a witch hunt (excuse for big election loss), by media & Dems, of historic proportion!

— Donald J. Trump (@realDonaldTrump) March 31, 2017
An immunity deal would make it pretty much impossible to prosecute Flynn, and asking for it is a common procedure in such a high-profile case. But it definitely raised a lot of questions about what exactly he knows. Many Democrats quickly pointed out his 2016 comment about Hillary Clinton, "when you are given immunity, that means you probably committed a crime."
"When you are given immunity, that means that you have probably committed a crime." — Michael Flynn in September of 2016 😘

— Lauren Duca (@laurenduca) March 31, 2017
As of early Friday morning, a senior official from the Senate Intelligence Committee turned down Flynn's request for immunity, but this story is still unfolding.