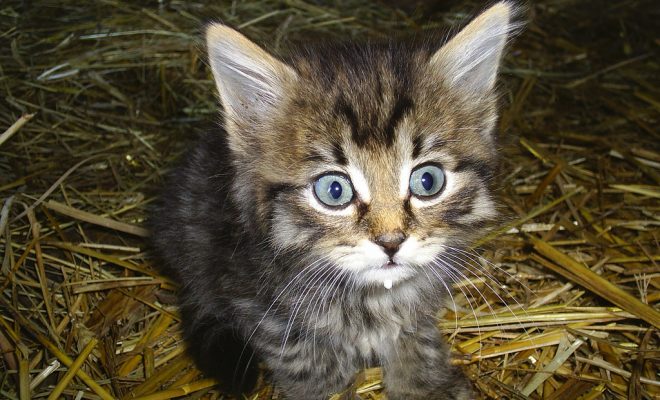 "kitten" courtesy of Tricia Hall; License: (CC BY-SA 2.0)
RantCrush
RantCrush Top 5: March 30, 2017
By
|
Welcome to RantCrush Top 5, where we take you through today's top five controversial stories in the world of law and policy. Who's ranting and raving right now? Check it out below:
A North Carolina Senate committee moved toward repealing the infamous bathroom bill, HB2, today. The controversial bill has led to a lot of negative publicity and backlash against the state. Now politicians say they've reached a compromise: they want to repeal the law, but also prohibit any local municipalities from passing anti-discrimination laws for three full years. LGBTQ groups are not happy with this development "The initiative is not a repeal. It's doubling down on the discrimination that HB2 exacts–it's HB2.0," said Chris Sgro, executive director of Equality NC. "It doesn't do anything to better the lives of LGBT North Carolinians."
Don't let political spin fool you. N.C. lawmakers are NOT voting to "repeal" HB2. They're voting to make protecting LGBTQ people illegal.

— Raymond Braun (@raymondbraun) March 30, 2017
The bill is set for a vote this afternoon, and if it passes, North Carolina would still be one of a few states in the U.S. where it is actually "illegal for cities to protect the rights of their residents," as Mara Keisling, executive director of the National Center for Transgender Equality, put it. The timing of this vote isn't a coincidence–the NCAA said that the state had until today to address this issue, or else the organization would continue to avoid holding events in the state.
BOYCOTTS WORK.

North Carolina was poised to lose BILLIONS & BILLIONS of dollars over this. They buckled under that economic pressure. https://t.co/WvdNcyhUSk

— Shaun King (@ShaunKing) March 30, 2017