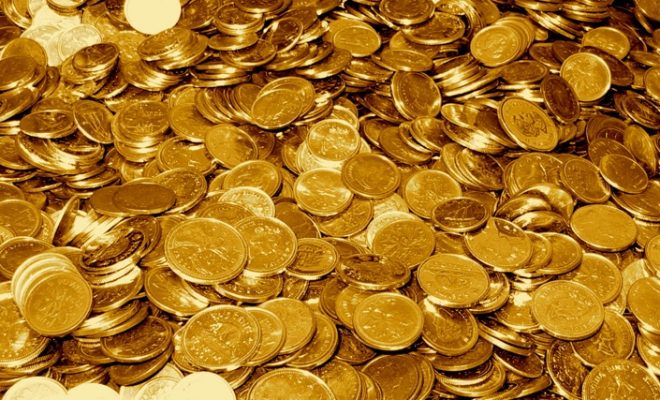 Image courtesy of Jeremy Schultz; License: (CC BY 2.0)
RantCrush
RantCrush Top 5: March 28, 2017
By
|
Welcome to RantCrush Top 5, where we take you through today's top five controversial stories in the world of law and policy. Who's ranting and raving right now? Check it out below:
Attorney General Jeff Sessions said yesterday that the White House will follow through on the executive order to withhold federal funding from so-called sanctuary cities, meaning cities where local law enforcement officials limit their cooperation with federal immigration enforcement authorities. Sessions made this announcement during the daily press briefing at the White House yesterday, which some saw as a sign that Trump wants to move on and divert attention from the failed health care bill. "They make our nation less safe by putting dangerous criminals back on our streets," he said.
Democratic officials in states like California and New York forcefully spoke out against the AG's comments, with California State Senator Kevin de Leon saying that he uses "unconstitutional threats and blackmail to prey on anxieties." There are also worries that a crackdown on undocumented immigrants will make immigrants less likely to report crimes to police, for fear of retaliation. The total amount of money withheld could be more than $4.1 billion. In New York, a lot of that federal money is used to prevent terrorist attacks, so the order could make cities less secure.
#JeffSessions and @WhiteHouse continue #AlternativeFacts streak. Truth is sanctuary cities are less dangerous than nonsanctuary cities.

— Kevin de Leόn (@kdeleon) March 27, 2017