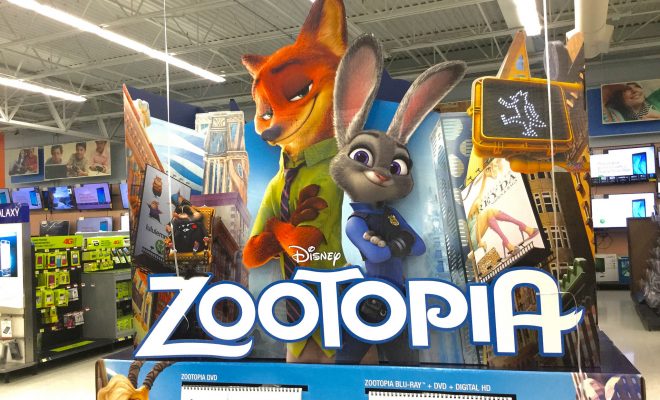 "Zootopia DVD Display" courtesy of Mike Mozart; License: (CC BY 2.0)
RantCrush
RantCrush Top 5: March 22, 2017
By
|
Welcome to RantCrush Top 5, where we take you through today's top five controversial stories in the world of law and policy. Who's ranting and raving right now? Check it out below:
The FBI is getting ready to investigate Breitbart News and some other right wing media outlets to see whether they cooperated with Russia to boost President Donald Trump during the 2016 campaign. The agency is reportedly looking into online bots that pushed out fake and real news stories that were supportive of Trump. The automated bots would create millions of posts on social media that linked to far-right sites like Breitbart, and Russian-backed outlets like RT and Sputnik News. Observers noticed that whenever damaging information about Trump was revealed or his campaign was thought to be struggling, anti-Clinton posts would surge.
Investigators will try to determine whether the media outlets knew what the bots were doing when they were pushing fake news. This announcement resulted in mixed reactions on social media. While many thought this investigation was a long time coming, some expressed concerns about freedom of the press.
Am I the only one who thinks an FBI counter-intel investigation of Breitbart is a dangerous move for press freedom? https://t.co/jn0eZHM3zI

— David Mastio (@DavidMastio) March 21, 2017