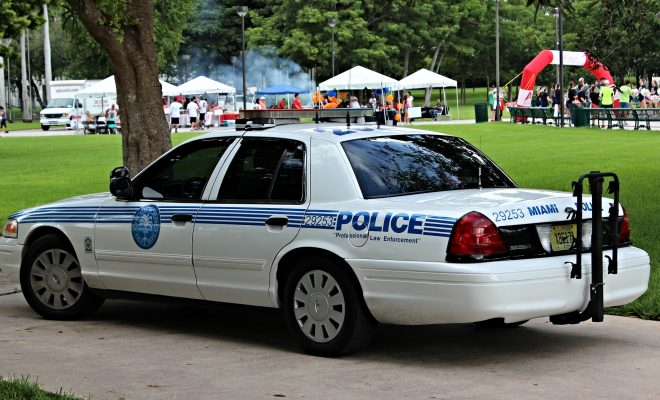 Image courtesy of Steven Straiton; License: (CC BY 2.0)
RantCrush
RantCrush Top 5: March 2, 2017
By
|
Welcome to RantCrush Top 5, where we take you through today's top five controversial stories in the world of law and policy. Who's ranting and raving right now? Check it out below:
Yesterday it came to light that Attorney General Jeff Sessions had two meetings with the same Russian diplomat that Michael Flynn had talked to during the transition period. ICYMI, those meetings led to Flynn's firing from the Trump Administration.
Sessions did not mention these meetings at his confirmation hearing–in fact, he said that he didn't know anything about contacts between the Trump campaign and Russia. Now Democrats are calling for Sessions' resignation, but Republicans say he didn't do anything wrong, as he was only asked about the Trump campaign's alleged communications with Russia, not his own communication. The Russian ambassador in question, Sergey Kislyak, is considered to be one of Russia's top spies and spy-recruiters. Sessions reportedly met with him on two occasions; once in July during the Republican convention and then again in September. Sessions was on the Senate Armed Services Committee during both of these time periods.
Jeff Sessions lied under oath about his contacts with a country that's actively trying to undermine our democracy. So yes, he should resign.

— Mark Takano (@RepMarkTakano) March 2, 2017