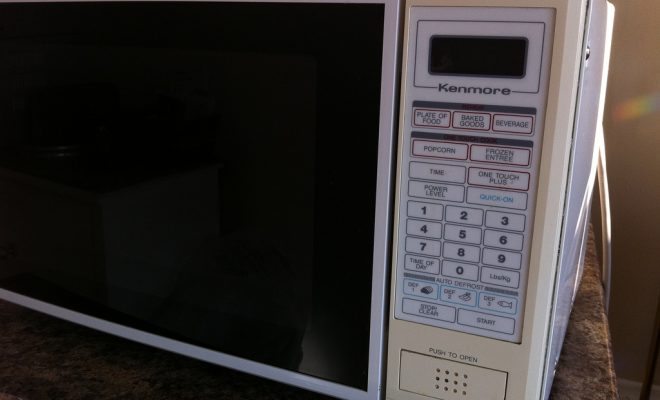 Image courtesy of jofo2005; License:  (CC BY-ND 2.0)
RantCrush
RantCrush Top 5: March 13, 2017
By
|
Welcome to RantCrush Top 5, where we take you through today's top five controversial stories in the world of law and policy. Who's ranting and raving right now? Check it out below:
Over the weekend, former U.S. Attorney for the Southern District of New York Preet Bharara tweeted that the Trump Administration had fired him. This comes after the Trump Administration asked 46 Obama-appointed federal prosecutors to resign last week. Bharara refused, claiming that Trump had asked him to stay on when they met in November. Bharara is perhaps best known for fighting corruption in New York City. Bharara later tweeted that he now knows "what the Moreland Commission must have felt like," referring to a commission that investigated corruption in politics in 2013.
By the way, now I know what the Moreland Commission must have felt like.

— Preet Bharara (@PreetBharara) March 12, 2017
A lot of people are confused about what is going on behind the scenes with the Trump Administration. Trump still has many empty seats to fill in the federal government, and experts from both parties say that the process is way behind schedule.