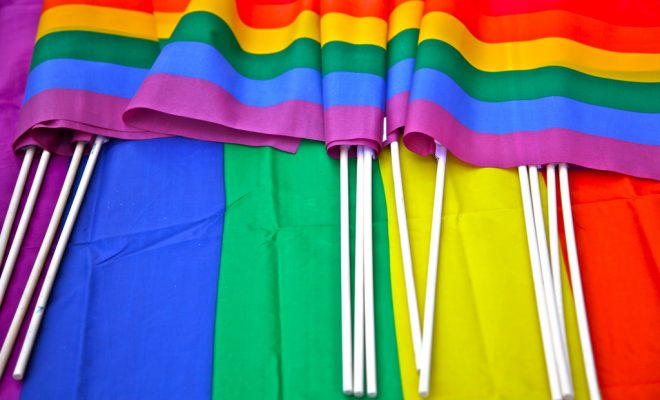 Image courtesy of torbakhopper; License: (CC BY-ND 2.0)
RantCrush
RantCrush Top 5: June 30, 2017
By
|
Welcome to RantCrush Top 5, where we take you through today's top five controversial stories in the world of law and policy. Who's ranting and raving right now? Check it out below:
President Donald Trump faced bipartisan criticism after launching a Twitter attack yesterday on the hosts of "Morning Joe," Joe Scarborough and Mika Brzezinski. Many Republicans have expressed disappointment and embarrassment that the president would use such derogatory language. "I see it as embarrassing to our country," said Maine Senator Susan Collins. It points to the problematic view he has of women, according to Republican pollster Christine Matthews, who spoke to the New York Times. But Sarah Huckabee Sanders defended the president's words as "fighting fire with fire" and said they were appropriate.
Please just stop. This isn't normal and it's beneath the dignity of your office.

— Ben Sasse (@BenSasse) June 29, 2017
This morning, Scarborough and Brzezinski said that officials from the White House called them and said that the National Enquirer, whose owner is a friend of Trump, would run a hit piece on them. According to Scarborough and Brzezinski, Trump would shut down the story if he apologized to them. The couple also said reporters from the Enquirer have been calling Brzezinski's children and friends.
Here's the clip:
This is a chilling story. https://t.co/HYJgBnajOy via @Morning_Joe https://t.co/6UCEHzfOET

— Bradd Jaffy (@BraddJaffy) June 30, 2017