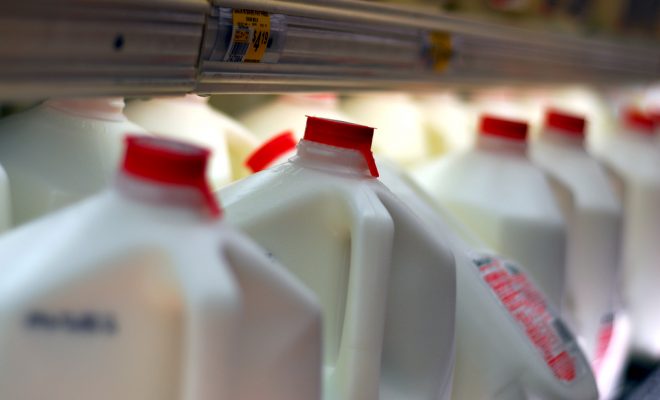 Image courtesy of Guy Montag; License: (CC BY 2.0)
RantCrush
RantCrush Top 5: June 16, 2017
By
|
Welcome to RantCrush Top 5, where we take you through today's top five controversial stories in the world of law and policy. Who's ranting and raving right now? Check it out below:
Today, President Donald Trump is in Miami to unveil some policy changes regarding Cuba. He is expected to roll back the changes President Barack Obama initiated when he opened up diplomatic relations with the country in 2014. That softening came after decades of ice-cold relations between the U.S. and Cuba. Trump's new endeavors will mean a crackdown on commercial relations and tourism.
Perhaps most importantly, the changes will also affect normal people who benefit from increased tourism. Human rights groups have even called for the White House to keep the current policies because fewer travelers to the island nation will only hurt the local population. "It's true the repressive system in Cuba has not changed, but the fact that two years of a different policy didn't change things isn't a reason to go back to one that was a clear failure for decades," said Daniel Wilkinson, managing director of Human Rights Watch's America division.
Headed to Miami to announce new U.S. policy on Cuba. We are going to empower the Cuban people and hold the regime accountable!

— President Trump (@POTUS) June 16, 2017