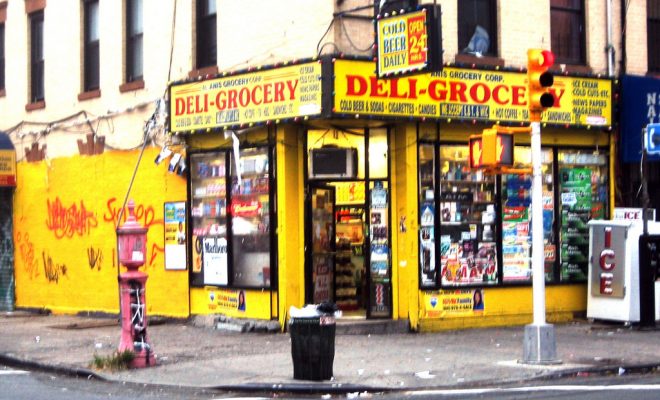 Image courtesy of Paul Lowry; License: (CC BY 2.0)
RantCrush
RantCrush Top 5: June 15, 2017
By
|
Welcome to RantCrush Top 5, where we take you through today's top five controversial stories in the world of law and policy. Who's ranting and raving right now? Check it out below:
Special counsel Robert Mueller is now reportedly investigating President Trump for obstruction of justice regarding former FBI Director James Comey's investigation into Russia. Comey said in his Senate testimony last week that he told Trump three times earlier this year that he was not personally under investigation for the alleged Russia collusion. But Trump still fired Comey, and later said that he had "that Russia thing" on his mind when doing so.
Mueller will reportedly also look at other issues in the investigation, such as possible financial crimes. Some officials from the NSA will be interviewed as early as this week.
Reposting: Don't rule out the possibility of Trump trying to remove Mueller. This is now more relevant: https://t.co/dBEXKZWDV4 https://t.co/tIim9xqQys

— Greg Sargent (@ThePlumLineGS) June 14, 2017
Spokespeople for Mueller declined to comment after the news broke, but Trump's team was quick to denounce it, calling the FBI's "leaking" of information about the president "outrageous, inexcusable and illegal." However, it's not clear why they thought the information came from the FBI, given that no source has been released. This morning at 4 a.m., Trump commented on Twitter and called it a "phony story."
They made up a phony collusion with the Russians story, found zero proof, so now they go for obstruction of justice on the phony story. Nice

— Donald J. Trump (@realDonaldTrump) June 15, 2017