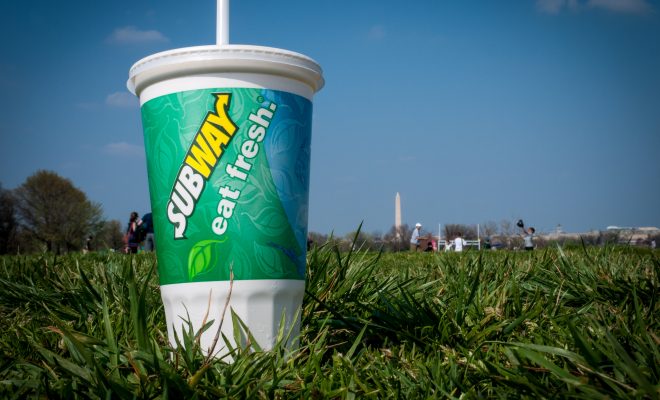 Image courtesy of Dario Piparo; License: (CC BY-SA 2.0)
RantCrush
RantCrush Top 5: June 12, 2017
By
|
Welcome to RantCrush Top 5, where we take you through today's top five controversial stories in the world of law and policy. Who's ranting and raving right now? Check it out below:
The Democratic attorneys general of Maryland and the District of Columbia have said they will file a lawsuit against President Donald Trump today, citing violations of the Constitution. They will focus on Trump's continued involvement with his family business. The plaintiffs are also asking for those tax returns he never released. The lawsuit calls the alleged constitutional violations "unprecedented."
AG Karl A. Racine of D.C. and AG Brian E. Frosh of Maryland said that they felt obligated to sue, as the Republican-led Congress doesn't seem to take Trump's conflicts of interest seriously. "We're getting in here to be the check and balance that it appears Congress is unwilling to be," Racine said.
Maryland and DC's attorneys general just sued Trumphttps://t.co/qcuXoVLGiI pic.twitter.com/fid3cnxz40

— jordan 🌹 (@JordanUhl) June 12, 2017