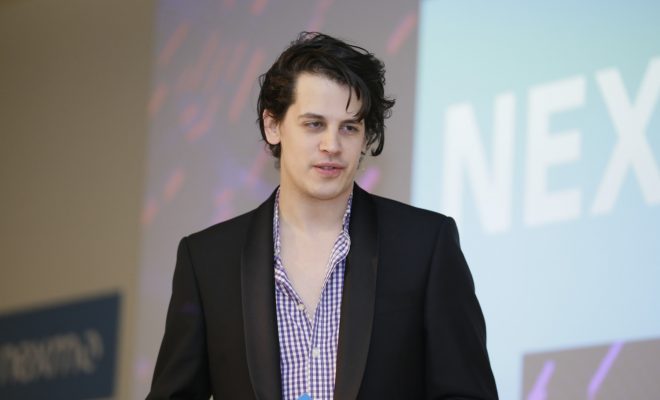 Image courtesy of [NEXTConf via Flickr]
RantCrush
RantCrush Top 5: July 20, 2016
By
|
Welcome to RantCrush Top 5, where we take you through today's top five controversial stories in the world of law and policy. Who's ranting and raving right now? Check it out below:
Walls are being built for Trump! No, its not what you think, the U.S.-Mexico border is unwalled for now….But protesters have begun to create blockades against everything Trump, especially in resistance to his presidency.
"The walls that they build…"

Protesters sing while they form a human blockade to #WallOffTrump at the #RNCinCLE.https://t.co/7UOhL7pmxz

— AJ+ (@ajplus) July 20, 2016
Today at Public Square in Cleveland, people are forming human blockades and the movement has officially made its way to Hollywood where Donald Trump's Hollywood Walk of Fame star has been outfitted with a tiny wall complete with tiny barbed wire.
OH, this is rich. RT @imfabulous13: The #WallOffTrump is already up. pic.twitter.com/jypaOuLA9u

— Panda Montana (@MrTanPanda) July 20, 2016
People are even building walls around fake Trumps in the Sims!
My thoughts when I saw #WallOffTrump#RNCinCLE 😂https://t.co/kJxQpd66dQpic.twitter.com/0OCSrs3Kya

— Spekt3r (@Spekt3r) July 20, 2016