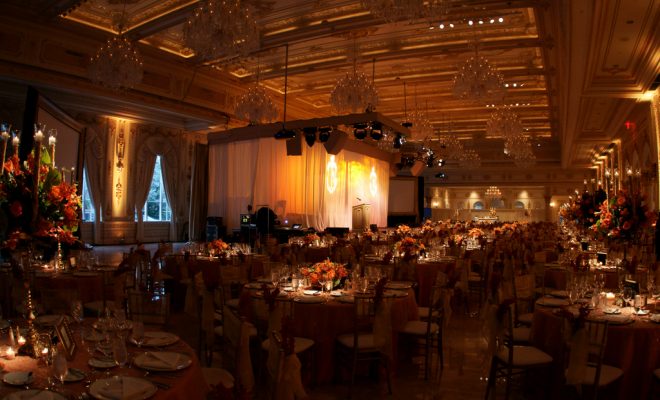 Image courtesy of sergio_leenen; License: (CC BY-ND 2.0)
RantCrush
RantCrush Top 5: July 18, 2017
By
|
Welcome to RantCrush Top 5, where we take you through today's top five controversial stories in the world of law and policy. Who's ranting and raving right now? Check it out below:
A medical school dean at the University of Southern California, Dr. Carmen A. Puliafito, apparently led a double life filled with drugs and parties. Some of his raunchy adventures have even been captured on video. The 66-year-old eye surgeon allegedly partied in hotel rooms, cars, and even his dean's office. In March 2016, Puliafito resigned from his $1.1-million-a-year job, in which he oversaw hundreds of students, thousands of professors, and millions of dollars in research grants. He claimed that he wanted to explore other opportunities.
This guy was running amok as the med school dean, but USC stayed dead silent about it. https://t.co/BUS4UVcJbG

— Matt Pearce (@mattdpearce) July 17, 2017
But yesterday, the LA Times revealed that three weeks before his resignation, a 21-year-old woman overdosed in a hotel room where Puliafito was present. Police found methamphetamine in the room, but no arrests were made at that time. Also, police did not prepare a report on the incident until the Times asked for it. The woman who overdosed, Sarah Warren, said she met Puliafito when she was working as a prostitute in 2015. She said they used drugs together and partied on the USC campus after hours. "He would say, 'They love me around here. The medical students think I am God,'" Warren said. Puliafito still represents USC in public and treats patients at the school's eye clinics.
I mean they found meth at an overdose where this guy was and @PasadenaPD didn't write a report until @latimes asked?! It's a wild story. https://t.co/L4ZbO7PuUZ

— Brandon Rittiman (@BrandonRittiman) July 17, 2017