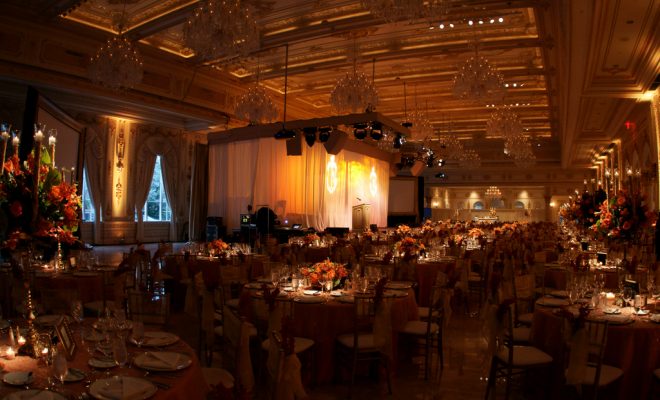 Image courtesy of sergio_leenen; License: (CC BY-ND 2.0)
RantCrush
RantCrush Top 5: July 18, 2017
By
|
Welcome to RantCrush Top 5, where we take you through today's top five controversial stories in the world of law and policy. Who's ranting and raving right now? Check it out below:
The outlook for the Senate Republican health care bill hasn't been particularly rosy since its introduction. But things got even worse for Senate Majority Leader Mitch McConnell last night, when two more senators said they wouldn't be voting for it. Senators Mike Lee of Utah and Jerry Moran of Kansas both said they oppose moving forward with the bill, joining Susan Collins of Maine and Rand Paul of Kentucky in their opposition.
After the news broke, McConnell said he would call for a vote to repeal Obamacare now, and come up with a replacement later. While that may appeal to far-right defectors like Paul, Lee, and Moran, it is sure to concern more moderate Republicans who want to ensure that things like Medicaid funding stay in place. For example, Senator Shelley Moore Capito of West Virginia–often cited as a potential to vote against the Senate health care bill in the first place–has already said she's not in favor of that strategy. And President Donald Trump is blaming the Democrats for the bill's failure…despite the fact that had all the Republicans in the Senate banded together, the bill could have passed.
We were let down by all of the Democrats and a few Republicans. Most Republicans were loyal, terrific & worked really hard. We will return!

— Donald J. Trump (@realDonaldTrump) July 18, 2017
With only a very small majority, the Republicans in the House & Senate need more victories next year since Dems totally obstruct, no votes!

— Donald J. Trump (@realDonaldTrump) July 18, 2017