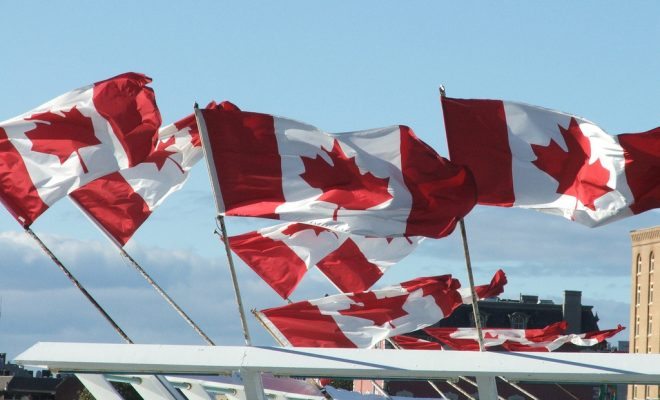 Image courtesy of [Nina A.J. via Flickr]
RantCrush
RantCrush Top 5: July 13, 2016
By
|
Welcome to RantCrush Top 5, where we take you through today's top five controversial stories in the world of law and policy. Who's ranting and raving right now? Check it out below:
A member of the quartet singing group, The Tenors, decided it was a good idea to change up the lyrics to the Canadian national anthem at the MLB All-Star game in San Diego.
Correction: The Tenors altered O Canada lyrics in support of All Lives Matter. pic.twitter.com/Q0i6qqLB4Y

— Bill Cooney (@BillCooney) July 13, 2016
Awkward, right? Social media immediately lashed out against the obvious political act and the group has since issued a statement apologizing. An update revealed that the All Lives Matter singer acted alone. All Lives Matter is now said to be a countermovement working against Black Lives Matter. Sigh.